No quick VW dieselgate answer; 40 said under investigation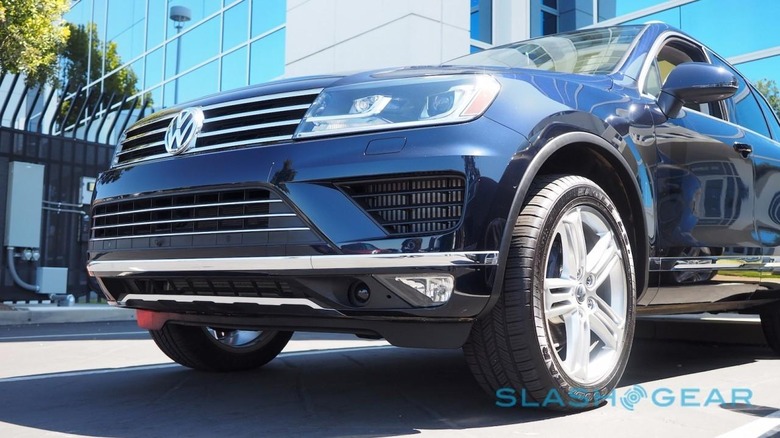 Figuring blame for Volkswagen's dieselgate test cheating isn't likely to happen any time soon, the company has said, arguing that rebuilding customer faith is more important. Demands to know exactly who was responsible for the software, which forced select VW family diesel engines into a more frugal mode when testing conditions were detected, have been vocal, but right now it seems that's not the company's first priority.
"I understand the desire for speed, but what matters to us instead is to work thoroughly and to not give out false premature results," Juergen Stackmann, VW brand sales chief, said this week, Reuters reports.
According to the news organization, a source close to the investigation claims Volkswagen is looking at around forty employees potentially involved.
That's not to say the guilty parties will forever go unfound. VW does indeed have an investigation underway, employing independent researchers to sift through the masses of paperwork.
"What's at stake at the moment is not to find out why people did something, that will be revealed by the investigations," the brand sales lead argued.
"What matters to us primarily is that we can offer full transparency to our customers at this point."
That transparency will eventually include some sort of reparations for owners of cars with affected engines, a list which was recently broadened to include not only the original models, but the 3.0-liter diesel used broadly across Audi and Porsche's ranges.
First steps for that are the "TDI Goodwill program" which will see owners offered gift cards.
However, any recall or fix isn't expected to be delivered until early in the new year, while sales of affected models remain frozen.
SOURCE Reuters