Volkswagen to launch prepaid cards to appease US customers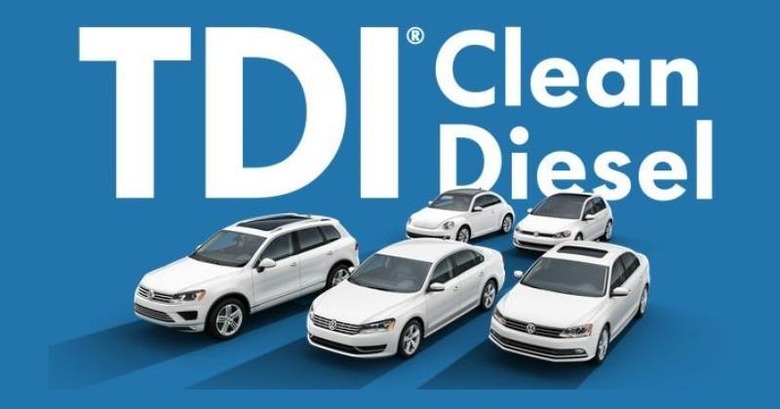 German car maker Volkswagen took a huge hit when it was revealed that it installed "defeat devices" on its TDI diesel engines to cheat their way through emissions tests. In addition to facing potential legal lawsuits in both Europe and the US, the fallout from this scandal has also caused Volkswagen no small amount of credibility in the market. And so it is setting out to reinstall the faith of the industry in the company and it seems to be starting by launching a prepaid card program in the US.
Currently dubbed as the "TDI Goodwill Program", it seeks to appease tempers and hurt feelings of those who have invested in VW's promise of an environment friendly diesel vehicle. The plan is to offer affected customers two types of prepaid cards. A $500 one can be used anywhere while a second type, which can range from $500 to $750, can only be used in Volkswagen dealerships.The program would only cover owners of vehicles using its 2.0 L four-cylinder TDI engines. But as its other engines are now also being accused of similar cheating, it could eventually also include the 3.0L six-cylinder type.
It's not certain if such incentives will really rebuild trust between the company and its consumers. At the very least, it could provide an incentive for VW car owners not to completely jump ship, remaining with the brand while also moving away from diesel engines. But given Volkswagen's own recent bombshell, there might be no place to run soon.
The company revealed that it had misrepresented carbon dioxide emissions on as much as 800,000 cars using its gasoline engines, a lie that would cost it an additional 2 billion euros in financial risk on top of the 6.7 billion euros from the original case. As if to paint an image of company that is coming clean despite the fallout, Volkswagen says that the discrepancies were reported by its own employees.
That said, there are unverified reports that employees knew about this modus since 2013 but were afraid to report it to superiors for fear of punishment. Volkswagen has not responded to this allegation, though such tactics aren't unknown in corporate culture, especially in cutthroat industries.
SOURCE: Bloomberg, The Truth About Cars