Volkswagen's emissions scandal now includes gasoline fleet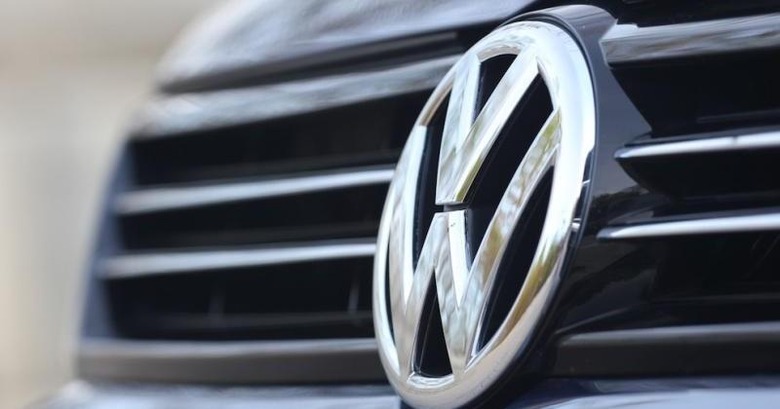 You might have thought that the dust storm around Volkswagen's "dieselgate" has weakened, but you couldn't be more wrong. Surprisingly, the one kicking up the dust again is none other than the German car maker itself. Volkswagen revealed on Tuesday that it had understated the carbon dioxide emission levels of some of its gasoline-powered cars, which could number around 800,000. Not only does this expand the car makers woes beyond its diesel engine but also drags in one of the most dreaded of greenhouse gases.
Considering how governments in both US and Europe have been fighting carbon dioxide emissions for the past decade, it won't be surprising if VW's revelations will send many a regulator's spine tingling. Both Volkswagen and the US' Environmental Protection Agency or EPA already have their hands full with the false nitrogen oxide emissions of Volkswagen's diesel engines. Volkswagen predicts that the "misstatement" will cost it an additional $2 billion on top of the $7.4 billion it had already set aside for its earlier scandal.
To add insult to injury, the EPA levied a new charge against Volkswagen earlier this week. It claimed that it detected more "defeat devices" in the 3.0-liter diesel engines that is used in the Volkswagen Touraeg, the Porsche Cayenne, the Audi Q5, Q7, A6, and A8. These were found to be emitting nitrogen oxide levels 9 times higher than legally allowed. US and European authorities have already started both regulatory and criminal investigations against the car maker.
Volkswagen is, of course, conducting its own internal investigations, which has led to this most recent admission. New appointed CEO Matthias Müller says it's a painful but necessary step to redeem the company, both in the eyes of the public and the law. That said, he denies the latest EPA allegations, saying that Volkswagen did not install defeat devices in those engines. However, Müller's words might be considered suspect since he was formerly Porsche's chief executive before taking over the reins from former VW CEO Martin Winterkorn. This is the first time Porsche's name has been dragged into the controversy.
Analysts are, of course, flabbergasted at revelation after revelation of "cheating" inside Volkswagen. Investors are, naturally, also uneasy with all the uncertainty over the company's future. Shares plummeted to less than 2 percent at 109.35 EUR ($119.69) by Tuesday afternoon. Amusingly, consumers seem to be the least affected, as Germany's motor vehicle office reported that registration of diesel-powered cars rose by 6 percent last month.
SOURCE: Wall Street Journal