No Apple TV? Your iPad can be an Apple Home Hub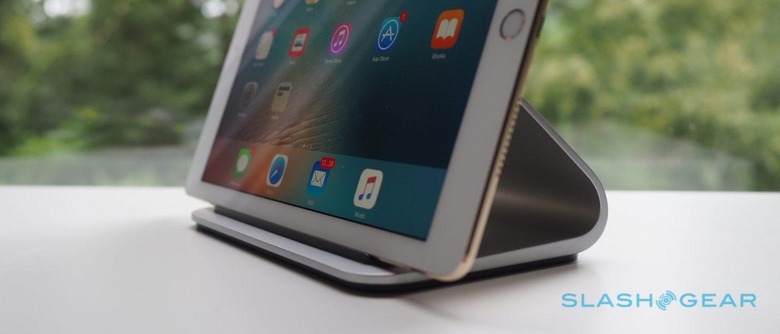 Apple's update for HomeKit may make the Apple TV even more important, with its addition of remote access to control things from afar, but it turns out you don't actually need the set-top box. In an ideal setup – and certainly how Apple presented it at the WWDC keynote this week – the Apple TV running the upcoming version of tvOS acts as a Home Hub, but if you don't have, or don't want, the set-top box, you can use something else.
In fact, if you have an iPad that always lives at home, you can use that as a Home Hub for HomeKit instead, Apple has confirmed.
Considering many tablets spend their time as communal devices on a coffee table or in the kitchen, or even have been integrated into desk or wall docks, that might well mean a lot more people able to take advantage of HomeKit's remote-accessibility features than we immediately thought.
Indeed, with iOS 10 working with iPads all the way back to the iPad mini 2 and iPad 4th Gen, if you have an old iPad lurking in a drawer somewhere, it might be time to bring it out and repurpose it as a dedicated HomeKit Hub.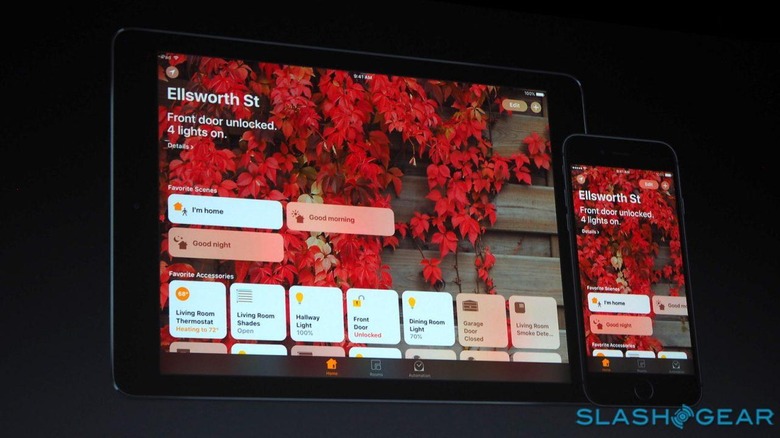 There are a couple of things to consider, mind. Apple confirmed to me that anybody will be able to use an iOS 10-compatible iPad as a Home Hub, but it will need to be permanently connected both to your WiFi network and to power. Unplug it from the charger, and you lose the ability to remotely connect to your smart home.
The intention, Apple told me, is to ensure that those countries where Apple TV is not available – particularly China – can still use HomeKit remote access.
If you don't already have a compatible iPad, of course, it'll probably be cheaper to just buy a new 4th-gen Apple TV, at $149. For more, check out our full review.
The benefit of a Home Hub is being able to use not only any of your iPhone, iPad, and Apple Watch devices while you're home to control things like lights, blinds, thermostats, garage doors, and more, but while you're away, too. The Home Hub acts as an always-on relay, so that you can operate any connected HomeKit device while you're at the office or on holiday.
NOW READ: All the big tvOS news from WWDC '16
While Apple's preference is that you pick up an Apple TV – and it's worth noting that the new tvOS also gives the ability to control home automation equipment by voice – this does at least mean more people can test out remote access without having to first buy more hardware.
The beta release of iOS 10 and tvOS is expected in July, with a full release for both this fall.