Nintendo's Q1 earnings report disappoints with Wii U and 3DS sales down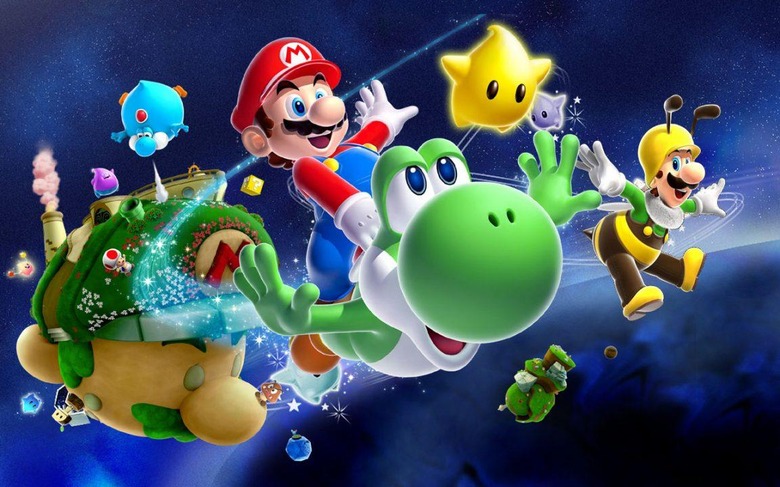 Nintendo has been very hot and cold lately. From the launch of Pokemon GO, which is shaping up to be the most impressive mobile game launch ever and caused Nintendo's stock price to soar, to the inevitable tumble back to Earth as Nintendo tried to temper investor expectations concerning the amount of money it would pull in from the title, Nintendo has been on something of a rollercoaster the past few weeks. The ride isn't over yet, as Nintendo's newest earnings report has hit, and the results for quarter one are disappointing to say the least.
In quarter one, Nintendo only managed move a grand total of 220,000 Wii U consoles – a staggering 53% decrease year-over-year – while software for the Wii U was up 3% over the same period last year to come in at sales of 4.68 million units. The 3DS fared better in the quarter, with hardware sales declining only 7% to hit 940,000 and software sales enjoying a 7% rise with 8.47 million units sold.
These statistics come together to give Nintendo an operating loss of ¥5.1 billion ($48.25 million) on net sales of ¥61.9 billion ($585.6 million), which were down 31% year-over-year. These quarterly reports paint a rather grim picture for Nintendo, and with the delay of the Pokemon GO Plus, that means Nintendo will be missing out on two months of what could prove to be a significant revenue stream.
However, hope isn't lost, as it's important to remember that whatever money Nintendo has made from Pokemon GO isn't included in this report, as the quarter ended before the game launched. While Nintendo likely isn't making money hand-over-fist from Pokemon GO, its stakes in both The Pokemon Company and Niantic should generate at least some revenue. It's also possible that the success of Pokemon GO will ultimately help Pokemon Sun and Moon when the games launch in November, though whether or not gamers will still have Pokemon fever in four months remains to be seen.
Nintendo, for its part, largely seems to have abandoned the Wii U. There are still a few big releases coming to the platform, most notably The Legend of Zelda: Breath of the Wild, but recent reports claim that Nintendo has directed most of its effort toward developing the NX, a new console that's scheduled to launch in March 2017. With these new Wii U sales numbers, it's pretty easy to see why Nintendo is developing a new console, but let's just hope the company's marketing department doesn't make the same mistakes it made with the Wii U.
SOURCE: Nintendo