Nintendo Wii Sports Club trial coming this weekend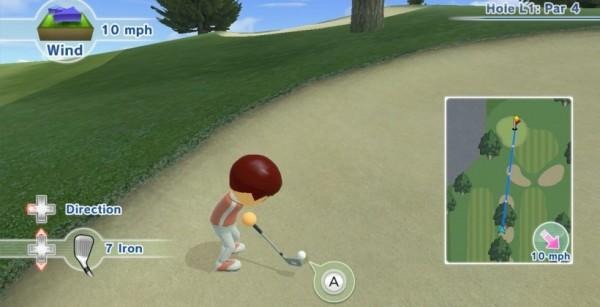 The Nintendo Wii hasn't exactly been selling well the last few years. Nintendo's latest game console is being handily outsold by prior generation PS3 and Xbox 360 consoles as well as the next-gen PS4 and Xbox One devices. If you are a Wii U owner, Nintendo is offering a free trial for one of its latest download games starting this weekend.
The game is Wii Sports Club and it has multiple sports that you can play. The Wii Sports Club golf game launched in December of 2013. Before the golf game launched, Sports Club tennis and bowling landed for the Wii U.
All three of those games are available in different ways. You can download them all for free and then pay $1.99 to play for a single day. If you want to keep the games, each sport will cost you $9.99.
If you aren't sure you will like the games, a free trial weekend is coming starting on March 21 at 9am PT, which is next Friday. The free trial will continue until 11:50 pm PT on March 23. A new nine-hole golf course has also been added to the golf game. That course was available in Wii Sports Resort.
SOURCE: Nintendo