Nintendo Wii Remote Plus gets confirmed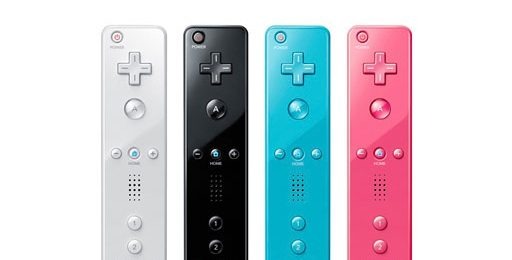 Nintendo's big reveal may have been the launch date for the 3DS, but company president Satoru Iwata also confirmed the incoming Wii Remote Plus.  According to andriasang, all Iwata would say is that the company is indeed working on the controller – which combines a regular Wii remote and the MotionPlus accessory – and that further details would follow shortly.
The existence of the Wii Remote Plus was tipped by a preorder page for FlingSmash, a game which will bundle the Wiimote when it's released later in the year.  There's currently no mention of the controller on Nintendo's site, but we'll keep an eye out for more details when they arise.
[via Joystiq]