Nintendo: Wii MotionPlus can't be delayed, launch was never official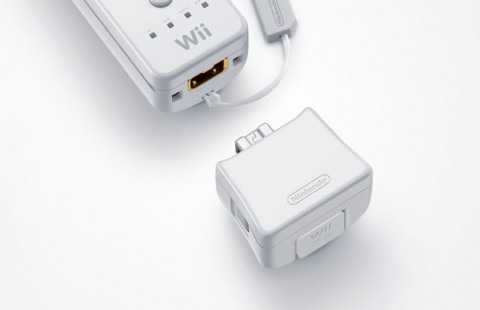 After reports yesterday that Nintendo's Wii MotionPlus accessory was facing delays, the company has struck back with a somewhat sneaky denial.  According to the latest rumors, technical difficulties had pushed the MotionPlus launch back from its originally expected June; however according to Nintendo, it's not been delayed because they haven't actually officially confirmed it.
"No date was ever announced for MotionPlus – so technically it can't be delayed" Nintendo statement
A Nintendo spokesperson informed gaming site CVG that, since the company had held off on ever confirming a release date for the MotionPlus peripheral, it was impossible for it to be delayed.  The much-publicized June target was unofficial.
Of course, this neither confirms nor denies whether Nintendo engineers are struggling with the MotionPlus, problems initially described as "a few hiccups".  It also leaves us in the dark as to an actual release schedule.