Nintendo facing delay on Wii MotionPlus?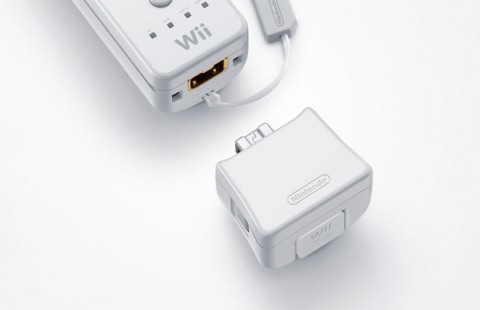 Nintendo's MotionPlus accessory for the Wii's Wiimote controller may be facing a delay, with the company rumored to be "trying to figure out a few hiccups" before the attachment launches.  That's the word from the IGN Wii podcast, which suggests the Wii MotionPlus is causing engineers inside Nintendo unexpected amounts of trouble.
The Wii MotionPlus promises to increase 3D movement recognition accuracy in the Wiimote controller, using the accelerometer and sensor bar to more precisely track arm position and motion.  According to Nintendo, the aim is true 1:1 response in gameplay.
According to the rumors, however, Nintendo will miss their original June release target and both the MotionPlus and the Wii Sports Resort title will be pushed back until later in the year.  No specific dates have been mentioned, and Nintendo themselves are yet to comment on the situation.
[via Kotaku]