Nintendo to increase Switch production to meet ongoing customer demand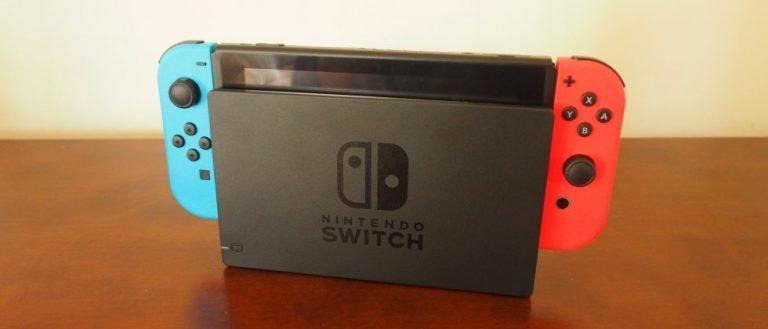 In case you haven't already heard, Nintendo's new Switch console has been a very hot item over the last few months, and eager buyers have been facing stock shortages since its launch in early March. If you haven't been able to buy one online or from your favorite retailer each time they get a small shipment, you may feel like giving up. But there's new hope! You might finally be able to get a Switch of your own... before the end of 2017, that is.
A new report from the Financial Times says that Nintendo is looking to increase production of the console/handheld hybrid system following weeks of it being sold out. Unfortunately it seems this boost in production won't be to alleviate the current shortages, as Nintendo is focused on meeting demand during the upcoming 2017 holiday shopping season.
The holidays sales boom will also be kicked off in part by the release of Super Mario Odyssey in November, marking the Nintendo mascot's debut on the Switch. The game company seems to be wising up to how frustrated customers will be if they still can't get their hands on a Switch in the midst of the holidays, even some eight months after launch.
Officially, Nintendo has only stated that its plans are to produce 10 million units of the console within its first year, however Wall Street Journal analysts have said the company already increased that figure up to 16 million units in March after the console's surprising debut. Now the FT's sources are saying Nintendo is aiming to produce upwards of 18 million units by March 2018.
Piling on top of the Switch shortages has been the cancellation of the NES Classic, itself already in short supply following high holiday demand, so it's great that Nintendo recognizes they need to manufacture more. However, let's just hope the company has a strong supply of the components its needs, otherwise we'll be waiting for a long time.
SOURCE Financial Times