Nintendo Switch pre order sellout sends gamers hunting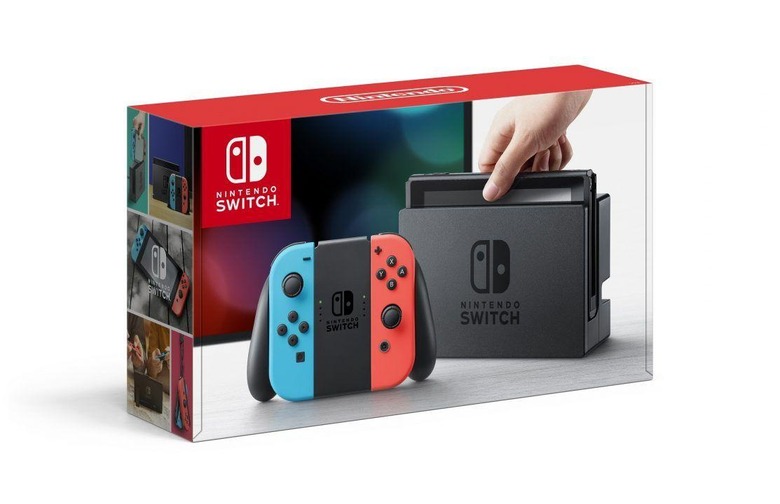 If you slept on getting your Nintendo Switch pre-order in, you may end up disappointed come March 3, with just about every retailer selling out of their initial stock. Preorders for the hotly-anticipated console opened just a few days ago, with GameStop, Best Buy, Target, and others all taking part. However, in the time between Friday and today, all of those orders have been snapped up.
GameStop confirmed over the weekend that it had sold out of its pre-order supplies of the Switch, in both color versions. Best Buy's listings only offer notifications when more stock is expected. Target has both the Neon Blue and Neon Red Joy-Con set, and the Gray Joy-Con set, both listed as "coming soon".
As for online-only retailers, Amazon says the Switch is "currently unavailable." According to the company, despite being sold out of pre-orders, Nintendo's new console is the number two best-seller in the videogames category. The top-seller, incidentally, is a Switch game: the $59.99 "Legend of Zelda: Breath of the Wild" that's also due to be released on March 3rd.
Nintendo hasn't said how many consoles it made available for the initial round of pre-orders. Though the company did previously insist that it expected to have two million units ready for the March deadline, it seems unlikely that all of them were made available in one flurry of preordering. Similarly, it's unclear if Nintendo has scope to ramp up production to meet greater-than-anticipated demand before release day.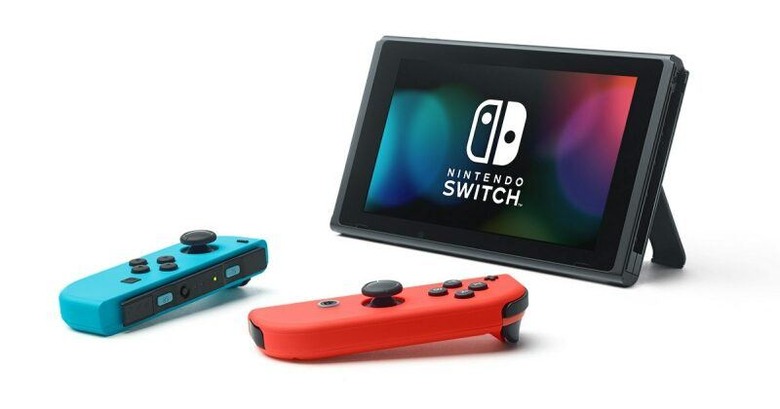 Unsurprisingly, re-selling activity is already rife on auction sites like eBay. There, confirmed Switch preorders for March 3rd delivery are exchanging hands for anything from $400 upwards, a healthy profit on top of the $300 sticker price Nintendo placed on the console. As we've seen with other in-demand items like Snapchat's Spectacles, mind, even with scarcity as a factor the appetite – and willingness to open a wallet wide – for re-seller hardware is limited, and another round of official preorders could easily knock the bottom out of the auction site market.
NOW READ: The Good, Bad, and Ugly of Nintendo's Switch
For the moment, though, if you want a Nintendo Switch on release day you'll have to hope that more supplies are being held in reserve. It's possible that brick & mortar stores could have stock to offer to those who line up outside – the optics of an in-demand gadget encouraging long queues is often good for a company's share price, so Nintendo might have a small number on-hand for just that reason – but Nintendo is tight-lipped on what will happen in the next two months.