Nintendo Switch issue may stop gamers in their tracks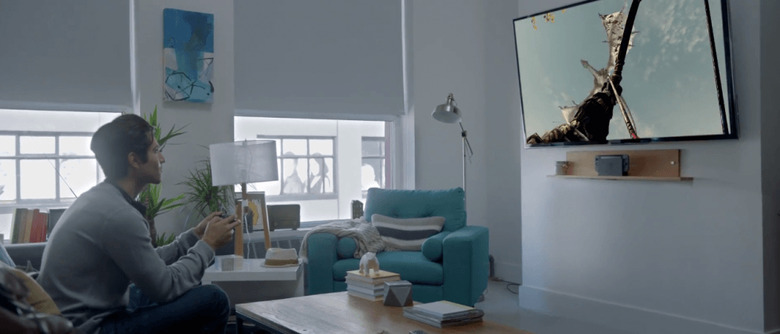 Nintendo Switch recently made a stop at the FCC, and though we didn't glean a whole lot of new information from this filing, we did discover one important tidbit. As it turns out, the battery within the Nintendo Switch may not be easily removable. This could cause some problems for players in the later stages of the Switch's life, especially for those who buy at launch and play it for a number of years afterward.
It isn't entirely surprising to see that the Switch's battery isn't removable. The same is true for the Nintendo 3DS, and those seem to last quite some time without losing much in the way of capacity over the years. However, the idea that a system like the Switch should see more use than the 3DS could cause problems when it comes to decreasing capacity due to extended use.
This also means that there may not be an easy way to increase the battery life of your Switch when you're using it on the go. Nintendo currently offers a high-capacity battery that can be installed in Wii U controllers fairly easily, but if the Switch uses a sealed battery, then a similar solution wouldn't be feasible.
In the end, how quickly the battery within the Switch loses capacity depends on the frequency of recharge cycles. If you use your Switch as a portable game machine often, and thus recharge it often, then the problems that arise with non-removable batteries could rear their heads sooner. If you more frequently use the Switch as a home console and rarely take it on the go, then the sealed battery may never prove to be an issue.
We'll find out more about the Nintendo Switch in just a couple of weeks. Nintendo will be hosting a live stream event from Tokyo on January 12, during which it will talk about launch titles, release dates, and price. After that, the Switch is going on a multi-city tour across the US and Canada, giving curious players the chance to try it before it eventually arrives in March. Stay tuned for more on Nintendo Switch!
SOURCE: FCC