Here's the time Nintendo Switch gets a price and release date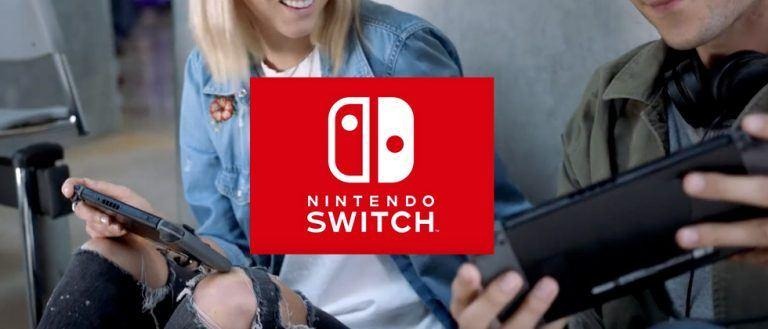 Following October's reveal of the Nintendo Switch, we're left waiting until January 12 for more official information. Nintendo announced the date shortly after the Switch reveal, but failed to let us know specifically when we'd be able to tune in. Today, Nintendo has finally delivered a time: 8 PM Pacific.
That means 11 PM Eastern and 4 AM GMT, so depending on where you are in the world, you may be staying up late or getting up early to see Nintendo's livestream. Based on the information the event may hold, that late night or early morning might be worth it. Nintendo has said that we'll learn about the Switch's release date, pricing, and launch titles, making it an event to watch for anyone interested in this new console.
It stands to reason that we'll also find out about some in-development games as well. Nintendo knows that it needs to impress when it comes to games and third-party support, especially after the failure that was the Wii U. With that in mind, don't be surprised to see some footage from games that won't be available at launch but have been confirmed for a Switch release nonetheless.
It's likely that we'll see an appearance from at least one major Nintendo franchise. The Legend of Zelda: Breath of the Wild will almost certainly feature during the livestream, but a new Mario game could show up as well. The reveal trailer for the Switch shows a few brief moments of Mario gameplay, and pre-reveal rumors claimed that Nintendo would look to have a Mario game launch alongside the console.
Obviously, there's no way of knowing for sure until Nintendo actually hosts the event. Even though we've been given a general idea of what to expect, Nintendo's going to keep its lipped sealed from here on out. Mark your calendars, because we'll find out what Nintendo has planned on January 12 at 8PM Pacific.