Nintendo Switch stops by FCC en route to March launch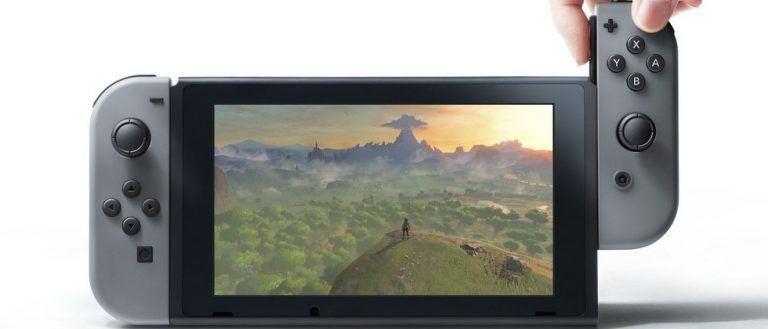 What is probably Nintendo's most interesting console since the original Wii is really coming and soon. If there were any doubt about that, the Nintendo Switch's presence at the FCC should banish all that. Of course, it doesn't really give us a solid date for the curious handheld console's retail launch, but it at least hints that the ball continues to roll. While Nintendo already publicly committed to a March launch, the gaming giant might do a publicity tour of the Switch first as early as January next year.
If this were a smartphone and China's TENAA, we would have probably been able to glean a bit more undisclosed tidbits about the Nintendo Switch. Alas, FCC filings don't always come laden with hidden treasures. The filings simply layout the wireless capabilities of both the console itself as well as the detachable controllers, which we mostly know already.
The Switch's wireless controllers actually landed at the FCC first, which hints at their independent nature as a product. Considering multiple controllers can be paired with a single console, they will, naturally, be available for purchase separately. The controller functions both as a traditional wireless controller when the console is docked, as well as when attached to the console itself.
Much of the Switch's hardware remains a mystery, though it has already been revealed, by NVIDIA itself, that it runs on its mobile Tegra processor, albeit the more updated Maxwell generation. Whether it has a multi-touch screen is still a matter of speculation, though it has been "confirmed" by sources.
VIA: Liliputing