Nintendo reveals Wii U Pro Controller and tweaked tablet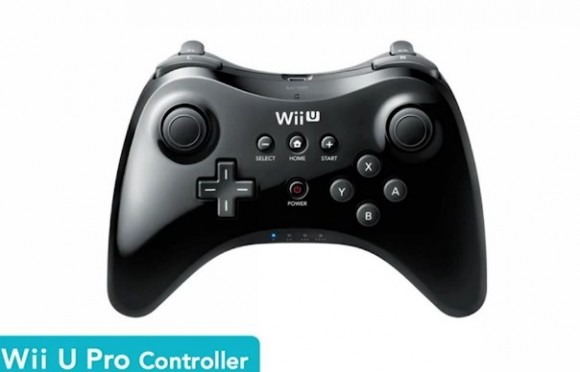 Nintendo has kicked off its E3 2012 showing with an early glimpse of some new Wii U hardware, including the Wii U Pro Controller and a slightly redesigned tablet. The black gamepad eschews the touchscreen of the controller we've seen so far, making it more suitable for classic titles, with a pair of analog sticks, the usual bevy of D-pad and buttons, and a few shoulder triggers for good measure.
As for that traditional tablet controller, the Wii U Gamepad, just as leaked images suggested it's had a slight makeover. The slate is wider, with the joysticks ditching the 3DS-style low profile nubs and being more prominent, as well as shifting out further to the edges of the device for easier use in the hands. Some of the other buttons have been juggled around, too, and there's a dedicated NFC trigger button added in.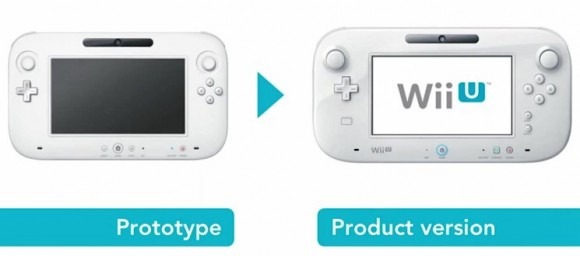 Nintendo has also shown off a black version of the Wii U for the first time, complete with matching tablet and core console unit. The company hasn't said whether both white and black will launch at the same time – or, indeed, if both variants will ever launch.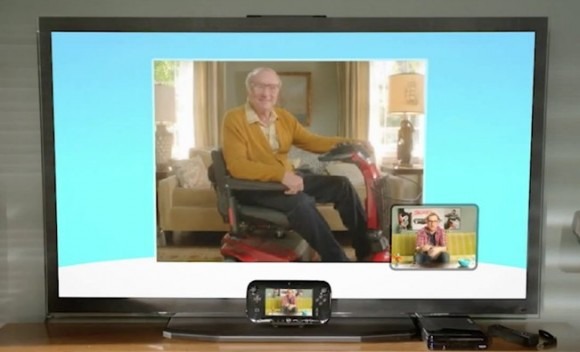 NFC will be used to allow the Wii U to interact with game-themed figures and cards, similar to how the 3DS can use QR-code cards to augment gameplay. We'll have more details at Nintendo's full E3 2012 press conference later this week.