Nintendo reveals Wii U bigger batteries for GamePad and Wiimote, more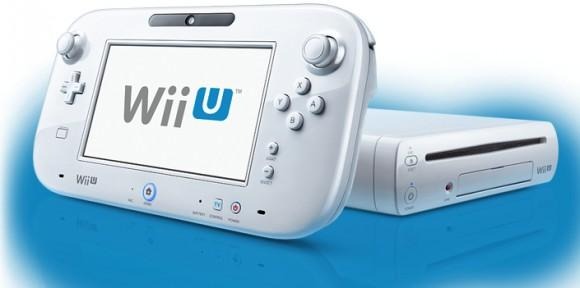 Nintendo has outed a fresh batch of hardware and accessories for Japan, including a white Wii U 32GB console and a larger battery for the tablet GamePad controller to address runtime claims. The new white Wii U 32GB Premium edition should arrive in Japan on July 13, functionally identical to the existing black model aside from the new casing; it'll go on sale alongside a new Rapid Charging Stand for the Wiimote, which Nintendo says will cut down the amount of time gamers will need to have the motion-sensing controller on charge.
That will consist of a new battery and back panel, which will slot on to replace the existing back panel, and a new charging cradle onto which the Wiimote sits. It's unclear exactly how much extra runtime the accessory delivers, or indeed how much charging time it cuts.

Meanwhile, there's a new battery for the GamePad, offering 2,550 mAh of power which Nintendo claims is good for between 5 and 8 hours of runtime. That's a big improvement on the original 1,500 mAh battery, which was one of the most criticized elements of the Wii U gaming experience: some players were seeing three hours or less before they needed to recharge.
The replacement Wiimote battery and cradle bundle will be priced at 4,200 yen ($42), while the battery on its own will be 2,625 yen ($26); the GamePad battery will be 3,150 yen ($31).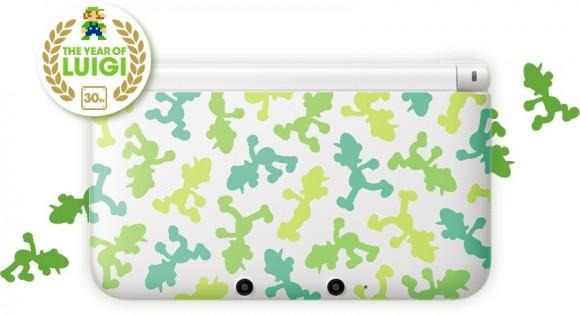 As for the Nintendo 3DS, there's the new Luigi special edition of the XL version of the glasses-free 3D handheld, which we now know will hit shelves on July 18. It'll be priced at 22,500 yen ($224) and come with a 4GB card in the box.
Exactly when – or indeed if – availability of the new hardware will spread outside of Japan remains to be seen. Nintendo is ramping up to a software-centric E3, the company has confirmed, with a much-needed games refresh expected at the show. There'll also be companion events held at Best Buy stores across the US and Canada, where gamers will be able to try out some of the new titles before they're officially on sale.