Nintendo promises steady NES Classic Edition supply for holiday season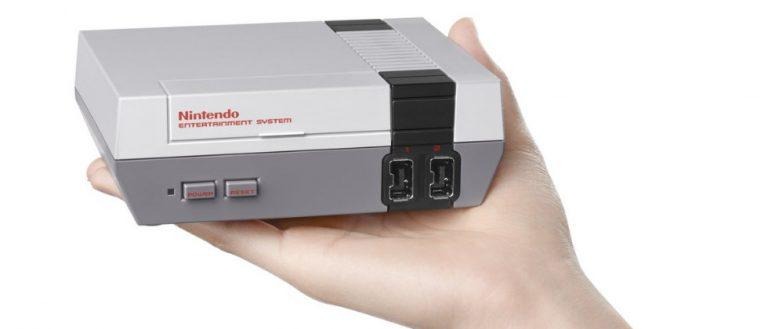 If you were one of the many looking forward to spending the weekend with the NES Classic Edition, chances are you're entering Monday disappointed and empty-handed. The retro console has proven to be notoriously hard to find, selling out almost immediately at most retailers around the US. Now Nintendo is promising that there will be a steady stream of NES Classic Editions hitting shelves throughout the holiday season.
In a series of tweets, Nintendo says that the NES Classic is a hot item, which might just be the understatement of the year. The NES Classic Edition is so in-demand that most brick and mortar retailers had a hard time keeping it in stock past a couple of hours. Amazon's stock was swooped up inside an hour, as consumers who had failed to get one through other channels descended on Amazon to buy up the entire stock in a matter of minutes.
"The Nintendo Entertainment System: NES Classic Edition system is a hot item, and we are working hard to keep up with consumer demand," the tweets read. "There will be a steady flow of additional systems through the holiday shopping season and into the new year. Please contact your local retailers to check availability. A selection of participating retailers can be found @ http://Nintendo.com/nes-classic."
This is, of course, not the first time Nintendo has had issues keeping its more popular items in stock. Finding a Wii was next to impossible for quite some time after launch, and there are still many amiibo figures that aren't exactly easy to come by. Hopefully Nintendo can keep up with demand throughout the holidays, but when you consider the past, that seems unlikely.
In other words, it may not be the best idea to count on easy-to-find NES Classics throughout the next few weeks. Maybe I'm wrong with that prediction, but if Nintendo's track record is any indication, then we're in for a frustrating ride. We'll have more details on the availability of the NES Classic as it becomes available, so stay tuned.