Nintendo acquires over $100M in tech: here's what's possible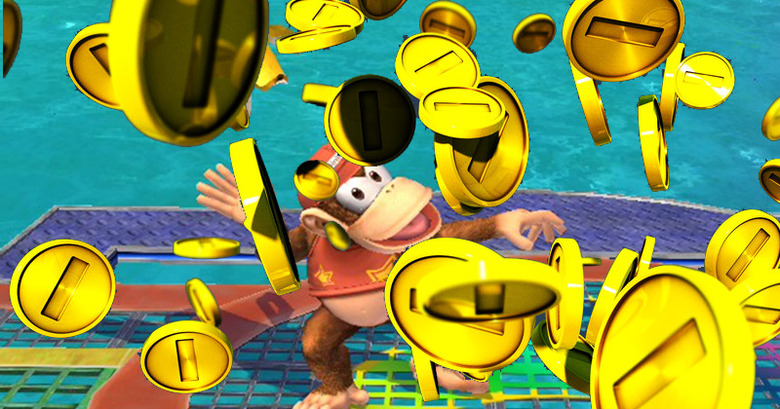 Tonight we'll hear more from Nintendo on what their financial results mean, but for now, number sticks out above the rest: $100 Million Dollars. According to David Gibson, Senior Analyst and Regional Head, Macquarie Research Japan, he's got the early word on Nintendo's biggest acquisition in recent history.
Gibson has commented on Nintendo before, and can be trusted to reveal a bit of information like this coming 3rd-hand from Nintendo. Likely looking over early results – above and beyond what was delivered by Nintendo this morning – Gibson also notes that there's "no word on what it is" beyond that it's a "tech acquisition" completed in Q4 of 2013.
Any amount of cash near $100 million USD is very, very small in the grand scheme of recent acquisitions. That amount is 1/20th the amount of cash/stock traded to acquired Oculus VR. AOL just acquired "Convertro", an Attribution company, for $101M.
This amount of money is not substantial – generally.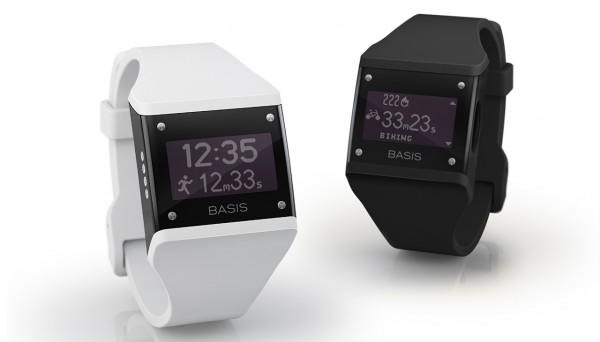 On the other hand, Intel recently purchased BASIS Science, Inc., for around $100M. While this says little about what Nintendo acquired, it does show that a relatively new company – even one that makes smartwatches – can be had for that amount of cash.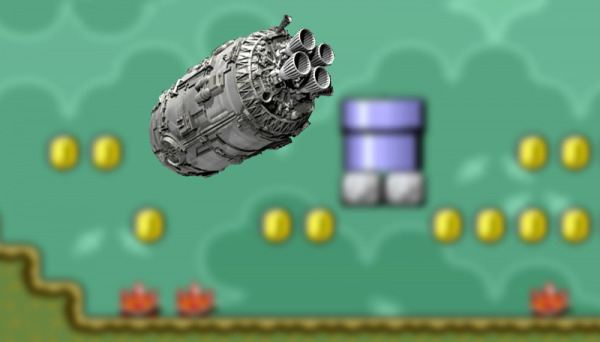 We'll see more tonight. For now we'll be completing our "best of" things Nintendo probably didn't acquire, but should have.
• Satoru Iwata Escape Pod technology
• Magic Beans
• Unity Technologies (not possible, worth many, many times $100M)
• SEGA (not possible for similar reasons)
• Donky Kong (the whole thing)
Let us know what you'd like to add to the list, and we'll keep digging for more oddities!
VIA: NeoGaf