Nintendo cash down: can Mario Kart 8 make up for lost time?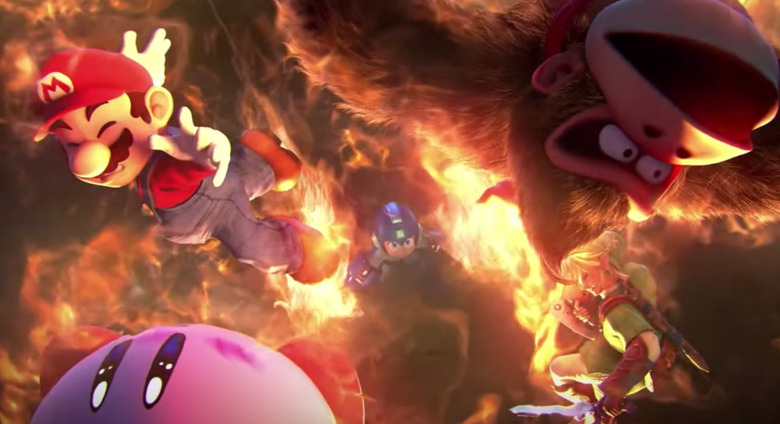 There's been little positive in the way of Nintendo hardware today as the company reports slowing sales on both their handheld 3DS and the Wii U. Speaking up on sales of the Wii U – on sale since November of 2012 – Nintendo made clear they've sold a total of 6.17 million units.
Sony has sold more than 7 million PlayStation 4 units in less than a year, while Microsoft is above 5 million Xbox One units since launch – right around the same time as the PS4. Nintendo also noted that they'd sold 310,000 Wii U in the past 3 months.
Nintendo sold 2.7-million Wii U inside of 2013. If they continued to sell exactly 310k per quarter this year, they'd come up with 1.24 million units sold throughout the year. Nintendo needs a hero, needless to say.
They might very well have it with their double-down set of titles in Mario Kart 8 and Super Smash Bros. Wii U. Have a peek at the timeline below this article to see how Mario Kart in-particular has been striking a flame in the hearts of fans from all over Nintendo-dom.
Above you're seeing a trailer for Mario Kart 8, while below you'll see a spot made for Super Smash Bros. Wii U. These titles have massive potential for the Wii U – Nintendo's software sales, you see, aren't so terrible as their console sales.
Because of these two games alone, Nintendo continues to project sales for the Wii U to be up at 3.6 million units. That's well over double what they'd have if sales continue as they are now.
Super Mario Bros. U has sold 4.16 million units – that includes bundled software – putting it on roughly 4 out of every 6 Wii U units in the wild. Pokemon X and Y have sold a cool 12.26 million units over their lifetime while Zelda: A Link Between Worlds, Mario & Luigi: Dream Team Bros., and Luigi's Mansion 2 have all sold 2 million units each.