Nintendo 3DS spec leak tips dual CPUs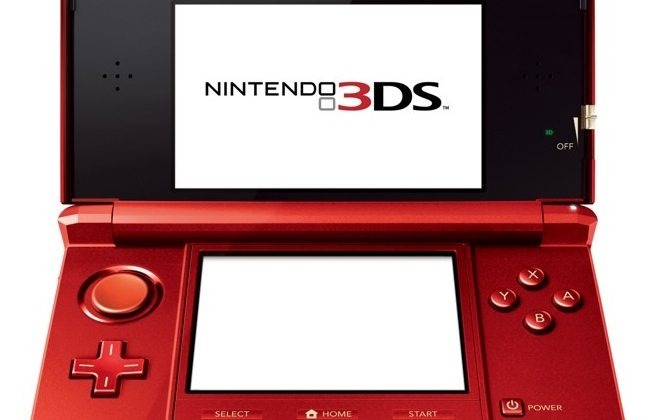 Nintendo continue to keep the guts of their 3DS gaming handheld under wraps, but that hasn't stopped the speculation as to what might be inside the bright blue, red or black casings.  IGN has put together a potential hit list from a source apparently familiar with the hardware, including twin 266MHz ARM11 CPUs, a 133MHz GPU, 4MB of dedicated VRAM, 64MB of RAM and 1.5GB of flash storage.
We've already heard developers waxing lyrical about the 3DS' graphics capabilities, with Capcom discovering the new Nintendo is capable of running their MT Framework for extra visual polish.  DMP piped up back in June to confirm that it's their PICA200 3D GPU that's keeping things moving; going by IGN's figures, Nintendo has underclocked it for the 3DS.
[via Engadget]