Nintendo 3DS sales "weaker than expected" admits CEO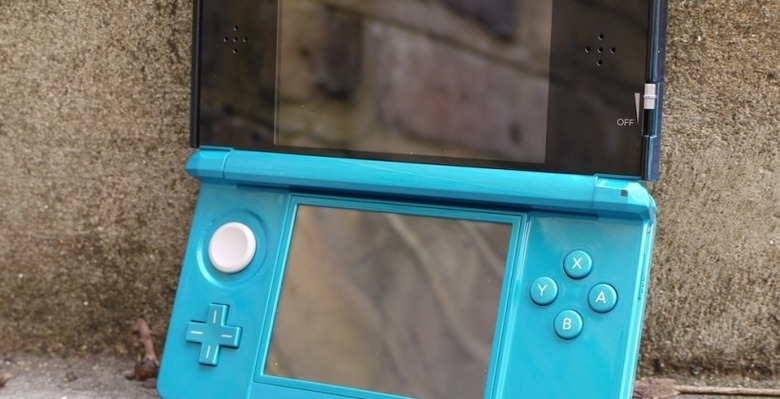 Nintendo may have described the launch of the 3DS as having "a smooth start in sales at its launch" in its recent financial results, but company president Satoru Iwata made no disguise of his disappointment with the 3D handheld's market success when speaking to investors. "Sales of the 3DS have been weaker than expected since the second week of launch in the US and Europe" he said at a briefing, the WSJ reports, dipping after satisfactory first week sales.
Although Japanese sales were, as expected, lower in the aftermath of the earthquake there last month, Iwata blamed a perceived shortage in 3D titles as prompting buyer reticence elsewhere. "Some people may be waiting," he suggested, "thinking that there aren't yet enough software titles that they want to play." The 3DS launched alongside 18 titles though has backward compatibility with DSi/DS games.
According to Nintendo's own figures, the company has sold 3.61m 3DS handhelds along with 9.43m games. Still, Iwata reminded investors, the original DS took around twelve months to gain traction, so Nintendo isn't too worried right now.