Nintendo 3DS Euro launch details at Jan 19 2011 press conference?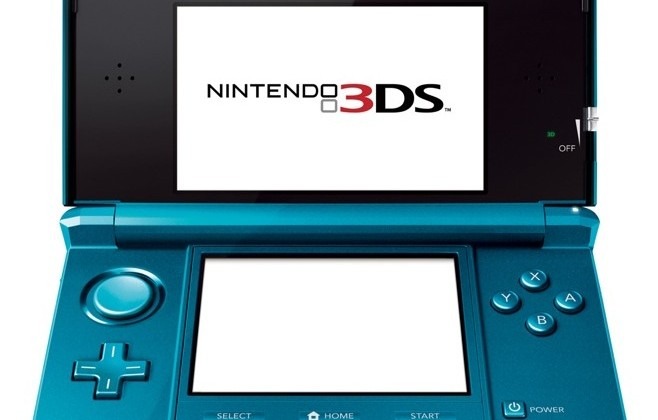 Nintendo Europe has scheduled a press conference on January 19 2011, leading to speculation that the company could be preparing to announce availability for the Nintendo 3DS 3D handheld console. While the invite makes no mention of the 3DS – nor, indeed, any other Nintendo hardware or software – the event will take place a little more than a month ahead of the console's Japanese release on February 26.
Back when Nintendo confirmed Japanese availability, the company also said that the North American and European releases of the 3DS would be detailed in separate events; they also confirmed the console would arrive by March 2011. In Japan, the 3DS will be priced at 25,000 yen ($297).