Nintendo 2DS goes crystal for retro-styled specials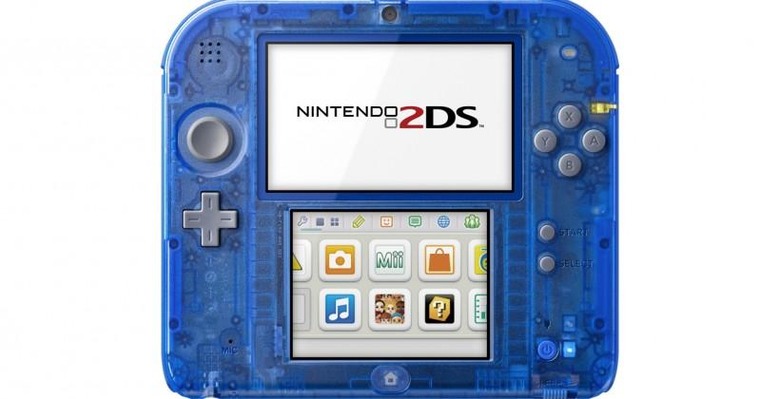 Nintendo's flattened-out 2DS glasses-free games console is more than a year old, certainly ripe for a revamp, and that's coming in the form of two new case finishes and a sub-$100 sticker price. The Crystal Red and Crystal Blue 2DS models each have semi-transparent bodies that allow you to see the vague shape of the circuits inside, a visual flourish that – while not adding anything to the actually usability of the handheld – does at least look pretty eye-catching. After all, it's not like Nintendo is lacking when it comes to a transparent track-record.
For instance, there was a transparent 3DS XL teased back in 2012, though Nintendo's flirtation with finishes goes even further back.
The Nintendo N64, for instance, came in a number of colorful transparent versions over its lifespan, dubbed grape, watermelon, fire, smoke, jungle green, and ice for the US market.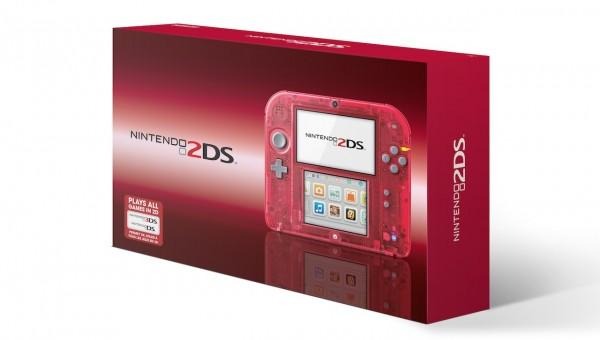 This time around, the red and blue 2DS models arrive alongside Pokémon Omega Ruby and Pokémon Alpha Sapphire, each priced at $39.99. Of course, the 2DS is also compatible with all of the 3DS games, not to mention DS and eShop titles.
What you don't get is an update to the display, as in the newly updated 3DS, nor features like a second stick as standard. It's unclear whether Nintendo plans to bring the improvements it rolled out to the 3DS earlier this year to the 2DS.
The two new 2DS models will hit shelves in the US on November 21st, Nintendo says, priced at $99.99 each.