Nikon D800 prematurely pictured

All eyes are on Nikon's new D4 DSLR today, but Nikon Germany has also apparently spilled another incoming digital camera, with the first official image of the Nikon D800. Nothing more than a tiny thumbnail, and quickly pulled down, the image matches up with the last leak of the D800 from back in November 2011, and suggests Nikon is ramping up to launch a second new pro-DSLR imminently.
Nikon hurriedly removed the D800 from its line-up, but not before Nikon Rumors could grab a screenshot and blow it up to this pixelated giveaway. We don't know any specs, of course, at least not officially, since there's no sign of a premature product page.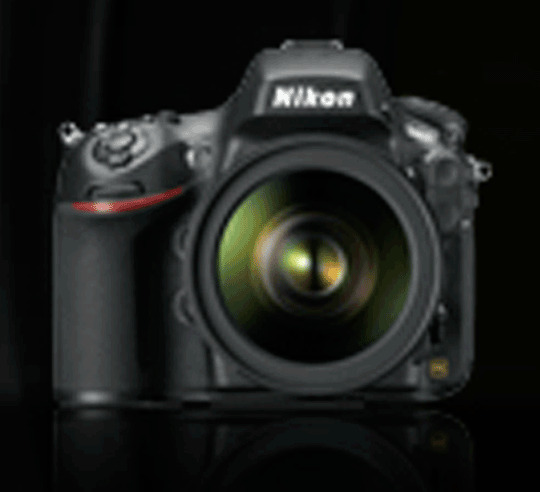 Still, previous rumors have given us a little to go on. The D800 is expected to have three times the sensor resolution and a bigger display than the D700 it will replace, as well as 1080p/30/25/24 video recording and the same autofocus system as in the D3.
Impressive stuff, though having seen the Nikon D4 earlier we're still all-aflutter at the flagship's ISO 100 – 204,800 range and 91,000-pixel RGB 3D Color Matrix metering system. The $6k purchase price is going to put off a lot of would-be buyers, however, something the D800 should alleviate somewhat.
[via Nikon Rumors]