Nikon Coolpix P7700 and S01 appear for Autumn pocket shooters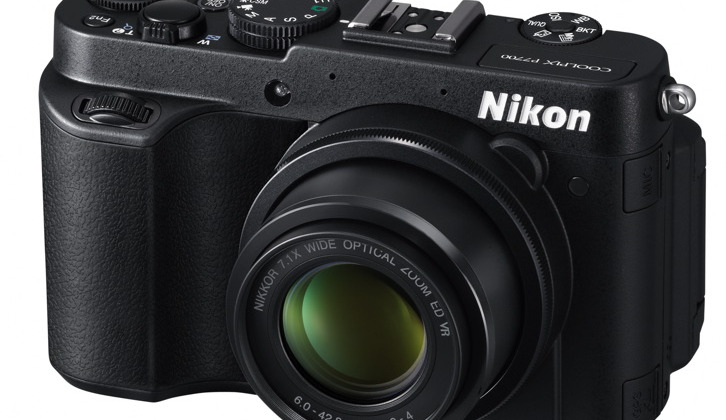 This week the folks at Nikon are bringing on the heat with not just an Android-powered smart camera, but two more pocket cameras as well. With the Coolpix P7700 you'll find that a $499 camera can bring on a beastly set of specifications starting with a massive 1/1.7-inch 12.2 megapixel BSI CMOS sensor. The Coolpix S01, on the other hand, will run just $179 for a 10 megapixel CCD sensor-toting camera with a 2.5-inch touchscreen interface.
The Coolpix P7700 is what Nikon is bringing on to fight with the Canon PowerShot G1 X for certain, complete with an adjustable display that flips wherever you need it to, a 7.1x zoom lens, and their own Lens-Shift Vibration Reduction. This unit also has manual controls galore, of course, and the unit is made to be a perfect blend of high-end specifications matched with a simple to use interface.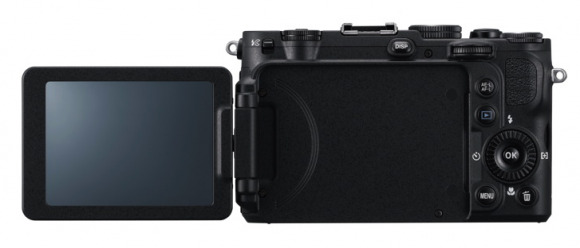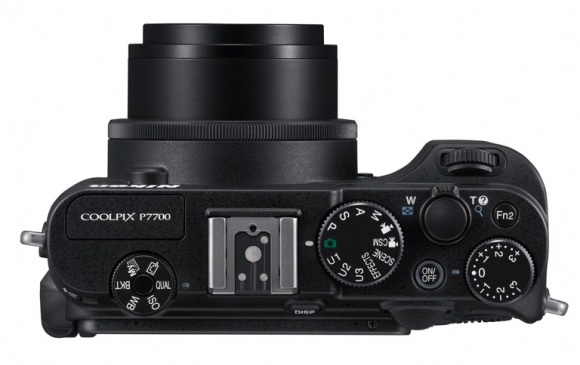 The Nikon Coolpix S01 brings on an even simpler interface to match its slightly lower-end specifications. It's certainly not the least powerful camera on the planet with its 10 megapixel CCD sensor and built-in flash, but at just $179 you'll find yourself unable to resist when you've got a couple of bills in your pocket this winter season. You've got electronic VR, a 3.1 x 2.1 x 0.7-inch body, and a collection of color choices. You can pick up red, silver, white and pink later this year.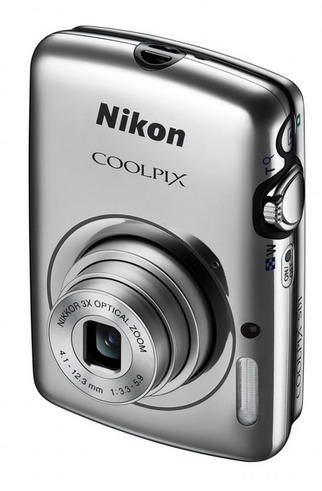 Have a peek at our Nikon tag to see the other devices they've brought to the market this season and check the timeline we've set up below to see how fabulous their most noteworthy offerings have been. And be sure to check out the Android-powered Nikon Coolpix S800c without a doubt – it's strange and fabulous!
[via Nikon]