Nikon mirrorless camera: First details official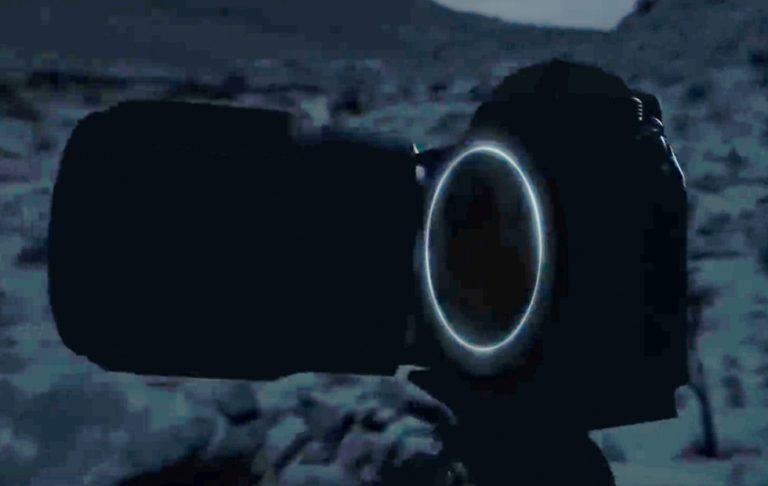 Nikon mirrorless camera details were revealed by the company for the first time this week. They've not quite told ALL the details just yet, but the first wave of the oncoming storm is officially here. Nikon revealed that they are, for real, developing a "next-generation full-frame (Nikon FX-format) mirrorless camera and NIKKOR lenses featuring a new mount." Because everyone wants and loves new mounts, right?
GOOD NEWS: While there is a new mount in play, Nikon is creating "an F-Mount adapter" that'll allow the use of F-Mount NIKKOR lenses. It would appear – perhaps – that they heard the initial concern potential users had for a non-F-mount system. At the same time, they quite likely had this new lens mount system in the works for an extended period of time. Long enough that it made more sense to simply make an adapter, anyway.
Below you'll see a video shared by Nikkon earlier today. This video is meant to be a sort of teaser for what's in store with the new camera collection, likely starting with a single unit. This is about light and color.
As if the possibility were in question, Nikon also made sure to mention that they'd be continuing to develop Nikon Digital-SLR cameras as well – and NIKKOR lenses, too. "Soon, Nikon users will have two industry-leading camera systems to choose from," said a Nikon representative, "giving consumers the choice to enjoy the unique values that each system offers.
"Details, including the release date and suggested retail prices," said a Nikon representative, "will be shared at a later date."
A bunch of leaked images of the first camera in this Mirrorless collection of Nikon cameras was leaked earlier this week. have a peek at the full leak collection in the first feature we've got on the subject. This is the dawn of a new era for Nikon, of that you can be sure!