Nikon's first mirrorless full-frame camera: all the leaks here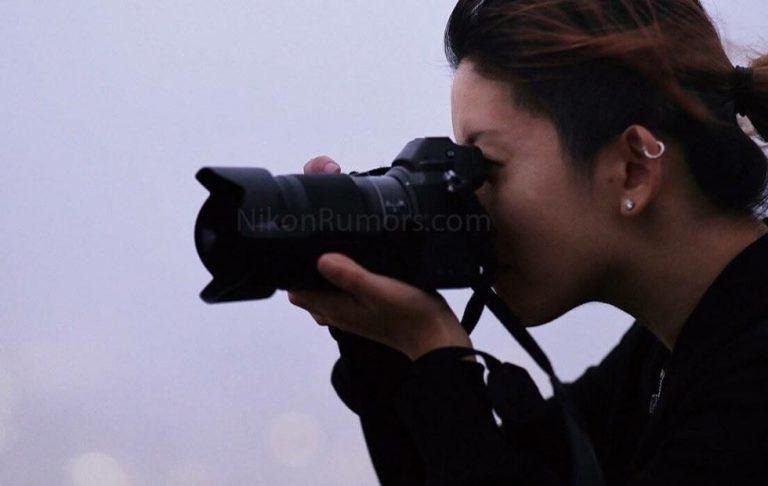 While the smartphone market is preoccupied with Samsung Unpacked and then IFA, the photography world is no less busy. There's Photokina at the end of September but even before that, Nikon might have something big prepared soon. According to reports, the camera maker is finally embracing modern times with its first mirrorless full-frame camera. While that may still be a month away, some details are already keeping Nikon fans on the edge of their seats.
Rumors of the mirrorless Nikon camera naturally started way back but it wasn't until now that the camera maker actually even hinted at that possibility. Now it even has a teaser site that talks about the "pursuit of light". The silhouette of the camera in the accompanying video pretty much confirms some of the expected features of the camera.
Camera blog site Nikon Rumors gathered some of those details. Design-wise, the Nikon mirrorless camera would have a compact body similar to a Sony A7 but with an emphasis on ergonomics. The video also "confirms" the larger size of the new mirrorless mount, said to be 55 mm.
As for the rest of the specs, those include two models with different sensors, one with a 24 to 25 megapixel BSI sensor and another with 45 or 48 megapixels. There's a 3.6 megapixel EVF for framing shots, in-body 5-axis image stabilization, and an advanced AF system with over 400 AF points.
Although the expected July 23rd announcement didn't happen, the teaser site actually held clues about the actual launch. According to Nokishita Camera, the page code pointed to an August 23 event. Nikon Rumors puts the prices at $3,000 for the 25 megapixel camera and $4,000 for the 45 megapixel model.