Nike Adapt Huarache has Siri controls with Apple Watch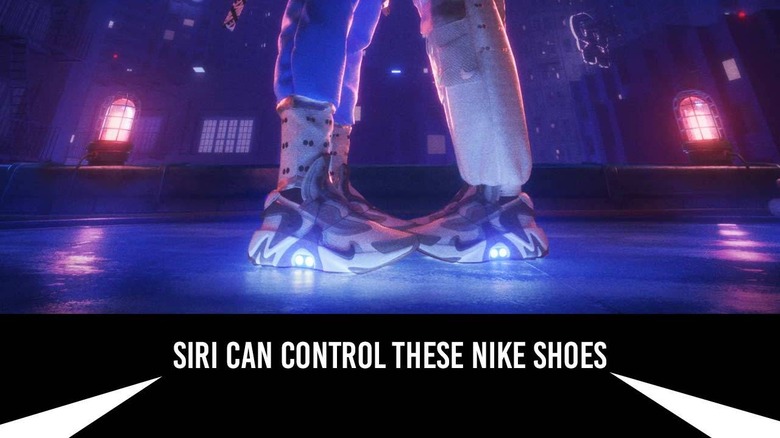 Today Nike introduced the Nike Adapt Huarache, an update and re-thinking of the original 1991 Nike Huarache. This pair of shoes originally sported a neoprene bootie and an "exoskeletal" upper for an entirely unique sort of shoe experience. Now Nike's decided to use the fond memories sneakerheads have of that semi-retro piece of work to create a technologically-enhanced new set of shoes – the Nike Adapt Huarache.
With Nike Adapt Huarache comes the newest iteration of what Nike calls FitAdapt. That's an "intelligent platform that updates and evolves along with the user." For footwear, that is. This newest iteration accounts for a "wider array of personal preferences amid various environments and situations."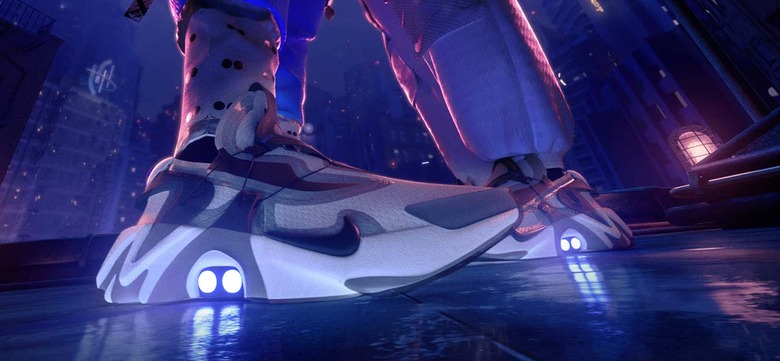 Perhaps the strangest bit of this entire tale is the inclusion of support by Apple Watch and Siri. Users can control Nike FitAdapt technology via the Nike Adapt app. This works with the Nike FitAdapt lacing system, which in turn is run from a midfoot motor. This isn't the first time Nike's release real-world self-lacing shoes (like Back to the Future-style tech). Remember the release Nike Adapt BB shoes make Power Laces a reality to see the recent past.
Siri (via iPhone or Apple Watch) can control presents and work with custom commands. In early app imagery, Nike suggests that Siri might use "Release My Shoes" to enact lace-loosening. Siri Shortcuts can be used "for an individual's most employed features of the shoe."
The Nike Adapt Huarache also has lights under the sole of the wearer's foot. Images above show Hero Blue light – but an array of colors will be available to the user via the app – blue, pink, purple, green, yellow, orange, white, and more. The user can also turn the lights off, if they're not looking to be particularly visible whilst out on the street.
Release of the Nike Adapt Huarache will happen in waves – per-color. The first colorways of the Nike Adapt Huarache will appear on September 13, 2019. They'll be launched via SNKRS and SNEAKRS platforms, and "at select retailers" at that time.