This afternoon a bit of light has been shined on the next generation in Google's play for the living room, a device code-named Nexus TV. This machine has been chatted about over the past couple of years, moving in and out of talks on Google TV, the company's current headliner television product alongside Chromecast. What Google TV lacks, Nexus TV will make up for – this isn't a product Google is going to be taking lightly.
With the success of Chromecast, Google is quite likely aiming for the Nexus TV to be a product they center their attention on as a device. While Google TV was and remains a system that's loaded to a variety of 3rd party manufacturer devices, Nexus TV has been tipped by The Information as being its own branded set-top box. This doesn't mean that Google mightn't use a group like – say – Motorola to do the manufacturing of the product, but it does mean there won't be a vast collection of iterations of the device's innards.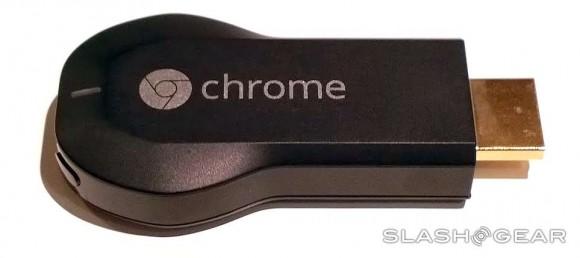 Word came to The Information's Amir Efrati through an unnamed Google employee. Tracing Google's recent efforts with the Nexus 5 and the Moto X before that, it's just as likely Google intended on this information being leaked as it is that this is all one big accident. With the launch of a Nexus TV, Google would profit greatly from a lot of pre-release hype.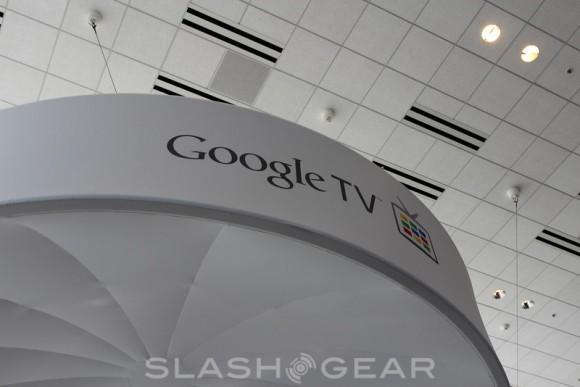 The possibility of a real "Nexus TV" is one that'll land the device squarely in the first half of 2014. With Chromecast ringing in our ears, it's a logical next step for a company that's suddenly – very publically – seen the light in creating their own devices and selling them for an extremely small amount of per-device profit. Expect this Nexus TV to be beyond affordable, right from the start.