Nexus Player is dead - what's next for Android TV?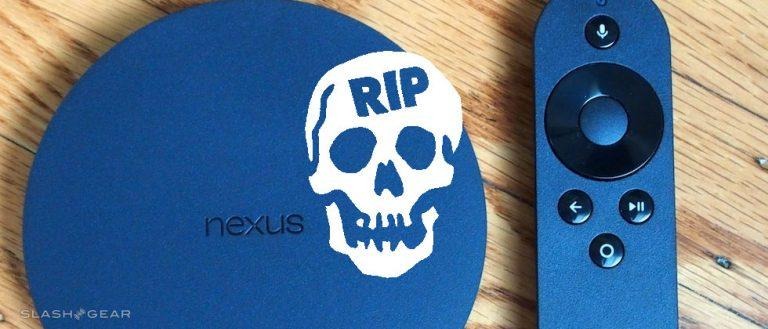 This week the folks at Google have ended their tenure with the first "Nexus" Android TV product, Nexus Player. They've taken the device down from the Google Store online and retailers – retailers we've seen, anyway – haven't had the device available for quite some time. Now comes the age of the 3rd-party manufactured Android TV products. Wait, you might be saying. Wait – didn't NVIDIA already make an Android TV device? Yes. Yes they did. They made the NVIDIA SHIELD Android TV, a device that eclipsed any efforts any other manufacturer had or had planned on in the past year.
Android TV has been alive and well on the NVIDIA SHIELD Android TV for a year now – and we've had very, very few complaints. Google's ending of its sales of the original Nexus Player will be missed by few, and lamented by essentially no one.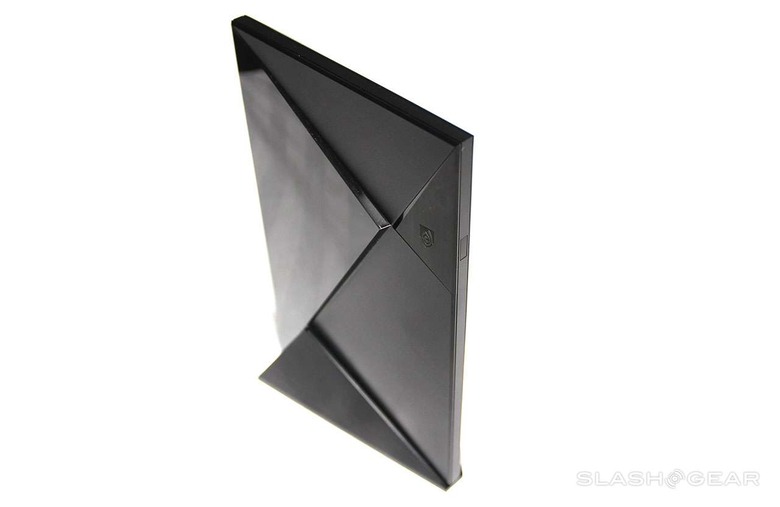 When we first reviewed the Nexus Player, we called it awkward.SEE OUR FULL NVIDIA SHIELD Android TV Review
It makes a lot of sense – especially since the software included in every Android TV thus far has diverged only very tiny amounts from device to device.
NVIDIA SHIELD has SHIELD Games and SHIELD Game Streaming – and access to exclusive apps and games galore, while the Razer Forge TV offered some sort-of similar services – though the Google Store no longer sells the Razer Forge TV anyway, so that point is a bit moot.
The most recent to be revealed Android TV device came from Xiaomi, called the Xiaomi Mi Box – looking by all accounts to be the first real competition for the NVIDIA SHIELD Android TV since Android TV was first released.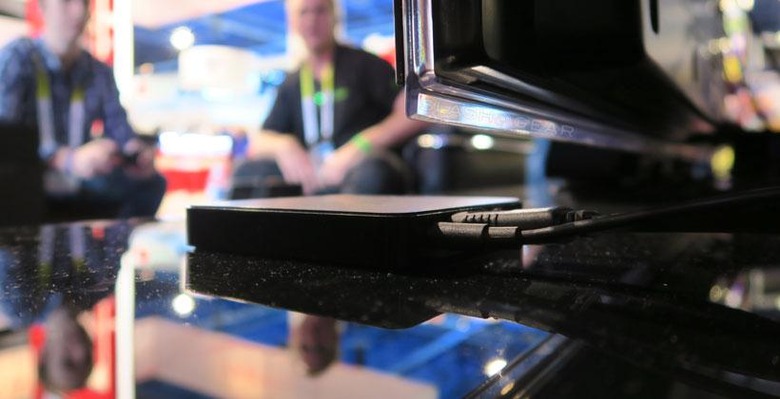 NVIDIA's been fantastic about getting updates to the base software of their Android TV device – so it's not as if the Nexus Player had any real edge over the device made by the same folks that bring you GEFORCE GTX graphics cards.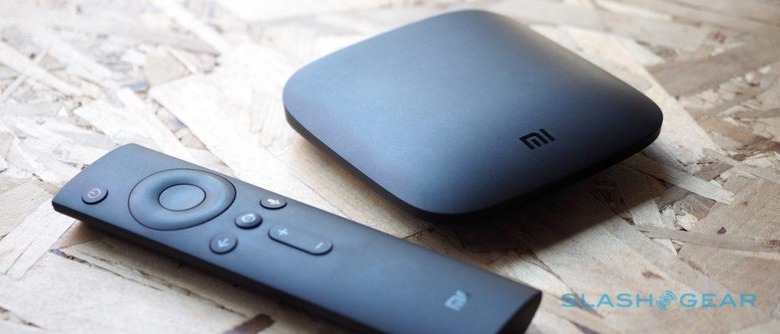 What's next for Nexus Android TV hardware made by Google?
Nothing!
Google doesn't need to make anything new there until they reveal a substantially different base operating system. No need for that for a while – Android TV is fantastic the way it is right this minute.
VIA: Droid Life