Nexus phones get unlimited "Original Quality" Google Photos storage soon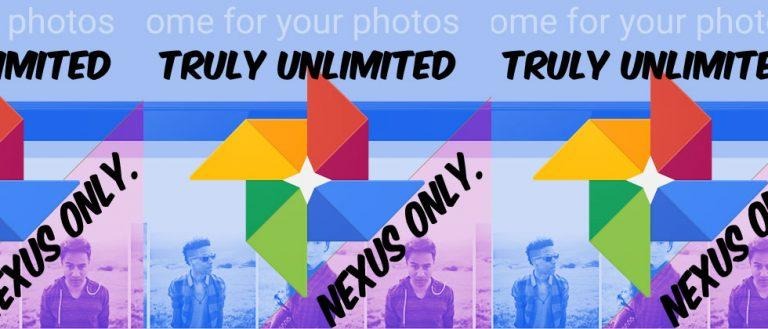 Original Quality Photos and Video uploads and backups to Google Photos may be the reason you want a Nexus smartphone in the near future. Google's latest APK for the app Google Photos has mention of a promotion which includes just that – a promo for Nexus smart devices specifically. "With Nexus, back up all you want," says the APK, "Unlimited free storage for original quality photos and videos uploaded from your Nexus device."
This information comes from Android Police where they've begun a full APK teardown process of the newest version of Google Photos. This update – whenever it comes into play – will be one of the first big promotions for Google Nexus smartphones in the history of the platform.
NOTE: Google Photos has unlimited storage for everyone now – this would only be a boost for Nexus devices hoping to share Original Quality photos and video. That matters for people that want to share without compression, and those that have devices (in the future) with cameras shooting 16MP or higher – and 2K and 4K video, of course.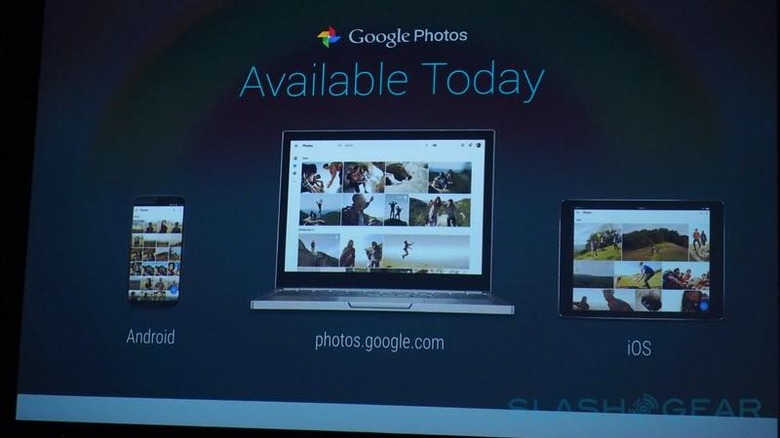 While previous waves of Nexus smartphones have had promotions – like three free months of Google Music, YouTube Red, and the occasional $5 free on Google Play, this appears to be a bigger push by Google. WARNING: Don't fill up your Google Photos or Drive, Gmail users. This is an actual real-world action/promotion by Google – one that could have some adverse effects on people like myself.
I found myself in a bit of trouble earlier this month with Google Photos / Drive / Gmail storage. Because I'd participated in several promo Google Drive Storage bumps over the years, I was up to well over 200GB. Come this month, at least one of the bigger promos ended, and I was in a heck of a jam.
This would solve that problem forever – or at least until this promo ends. Surely there'll be an end date.