Nexus 9 LTE arrives at Google Play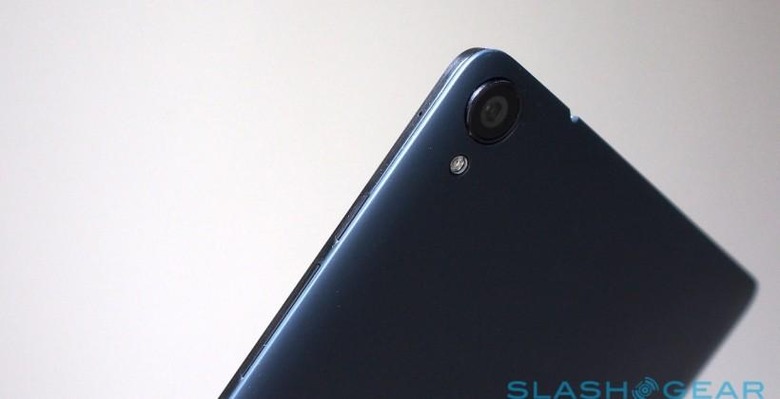 Just after T-Mobile brought their LTE version of the Nexus 9 tablet to the masses, Google Play released theirs as well. These two devices will be effectively the same, the only difference being – perhaps – that the T-Mobile USA version might end up loading some (deletable) T-Mobile apps once the LTE SIM card is activated. Both devices are on sale this afternoon, both online – it would also appear that both devices will share essentially the same price point at just under 600 dollars for a 32GB internal storage size unit.
The Nexus 9 is available in 16 and 32GB internal storage size configurations with Wi-fi-only connectivity. If you're going for LTE, you'll need to choose the 32GB model. For now, that also means you're going to have to pick the "Indigo Black" option – Lunar White and Sand color models are only available in Wi-fi.
If you'd like to know more about this device, head over to our Nexus 9 pre-review. This being an especially important release for HTC, Google, and NVIDIA – the three have never been together before in this sort of a situation – we're giving this one an extra few weeks on the griddle.
According to T-Mobile's listing of the device, you'll be paying a cool $599.76 retail pricing without a payment plan. T-mobile's payment plan, set on a 24-month schedule, is set at $24.99 USD per month. T-Mobile's Simple Choice plan also adds $10 per month to your bill with this unit.