Nexus 9 hits digital shelves in several configurations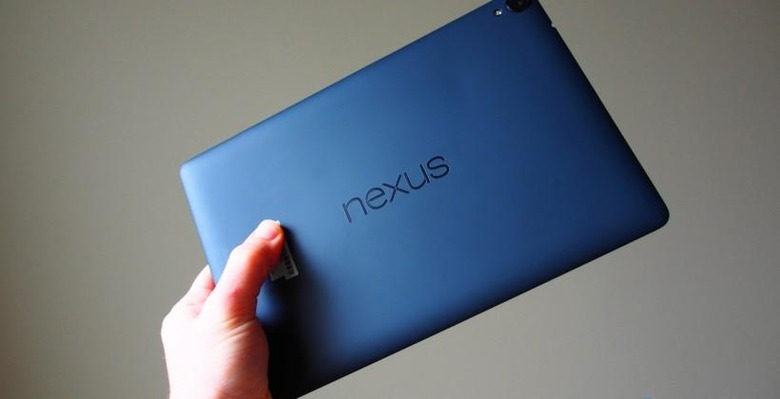 The same day Google has dropped the embargo for the Nexus 9 non-review they've also released the device for sale. This machine is only going to be offered through the Google Play Devices store for now, but eventually it'll see action in physical stores across the United States and the rest of the world. This device is the first HTC-made tablet to be part of the Android Nexus lineup and the first tablet to run Android 5.0 Lollipop – not to mention the first Android device to run with 64-bit processing.
To be fair, the first Android device to have a 64-bit processor is the HTC Desire 830. But until that device gets its official Android 5.0 Jelly Bean upgrade, the HTC Nexus 9 will be the lone 64-bit Android on the market making actual, software-based use of that 64-bit functionality.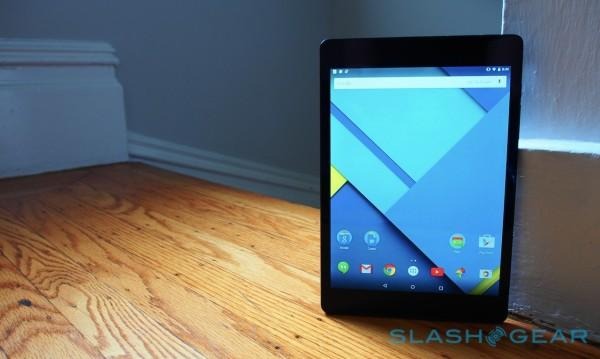 The HTC Nexus 9 is coming to Google Play immediately if not soon in three distinct colors. There'll be Lunar White, Indigo Black, and Sand. Here are the following configurations you'll be able to get each of these colors in this afternoon:
Sand: 32GB Wi-fi OnlyLunar White: 16GB Wi-fi, 32GB Wi-fiIndigo Black: 16GB Wi-fi, 32GB Wi-fi, 32GB LTE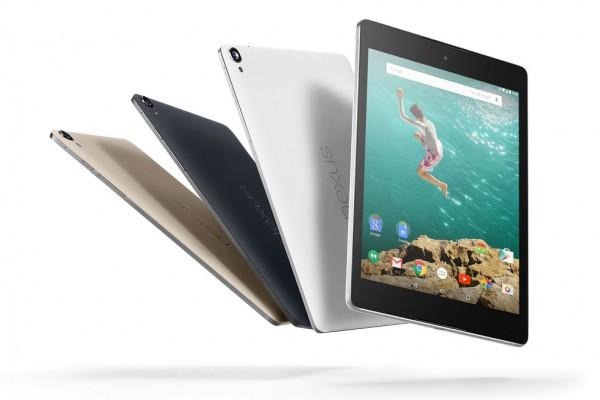 The prices are the same across colors, with the 16GB Wi-Fi version costing $399, the 32GB Wi-fi costing $479, and the 32GB LTE costing $599.
Most versions of the tablet – of the collection you see above – are set to "leave warehouse in 1-2 business days." This means they're in-stock and not on back-order. Only the Black 32GB LTE version is set to "Available Soon" – and we seriously doubt they put any on sale at any point today. They're just not ready yet.
For more information on the Nexus 9, head over to our Nexus 9 feature post. Note that while you do see some reviews out today, Google only pushed their final firmware to every reviewer yesterday afternoon.
Stay tuned for our full review which will be coming when we've got an adequate amount of time to work with it. We want to be fair to YOU!