Nexus 7 3G back on sale in UK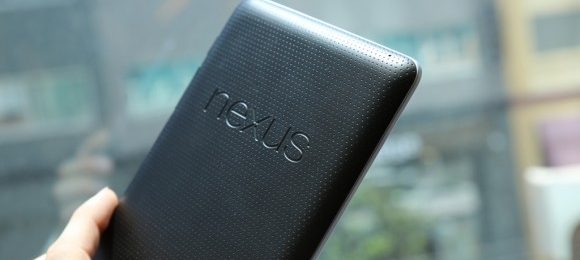 Google's Nexus 7 3G is back in stock in the UK, with stocks of the 7-inch tablet finally restored after selling out shortly after the first listing went live. The ASUS-made slate – which is priced at £239 with 32GB of storage and an unlocked HSPA+ modem – currently ships in 3-5 days, according to Google's Play store, as per the WiFi-only 16GB and 32GB versions.
The most expensive Nexus 7, the HSPA+ model supports pentaband 3G (850, 900, 1700, 1900, 2100 MHz) for use across most of the European 3G networks, and comes without a SIM or data plan. Instead, buyers are left to shop for their own plan of choice, whether that be a cheap pay-as-you-go deal for intermittent use, or a more sizable bundle for heavier users.
While not quite as speedy to sell out as the Nexus 4 smartphone, Google's limited supplies of the 3G variant of the Nexus 7 didn't hold up to prolonged interest, and the slate has been unavailable for the past week or so. That's in no small part because of its affordability: it's £130 less than the cheapest iPad mini WiFi + Cellular, though Apple's tablet does support 4G on select networks.
As for the Nexus 4, Google's smartphone still has no estimated availability date for UK shoppers from the Play store. That leaves either patience or a comparatively expensive carrier deal the only two options.