Nexus 4 sells out in UK in 30 minutes as Play woes prompt anger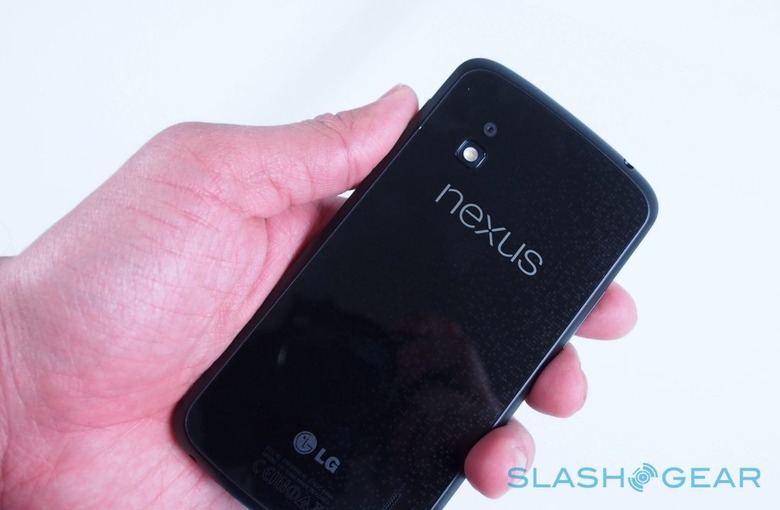 Google's new Nexus 4 went up for sale in Europe and Australia this morning, promptly selling out in minutes and leaving potential customers furious at the stability of the Play store. The new smartphone – which hit Google's virtual shelves alongside the Nexus 7 and Nexus 10 tablets, supplies of some of which are patchy – lured buyers in with its competitively low unsubsidized price, to the point where the Play store apparently couldn't handle the influx of users and threw up numerous errors.
Would-be shoppers have complained that the store was not only sluggish or unresponsive, but that frequent shopping basket errors meant that, by the time they got to the checkout stage, the device they were attempting to buy had been removed. By the time many managed to get the store to respond properly, Google's initial supplies of the Nexus 4 were apparently exhausted.
In the UK for instance, both the 8GB and 16GB versions of the smartphone now say "Notify me!" rather than offering a purchase option. For the Nexus 7, all three versions – 16GB WiFi, 32GB WiFi, and 32GB WiFi + HSPA+ – are listed as in stock, with 3-5 day ship estimates.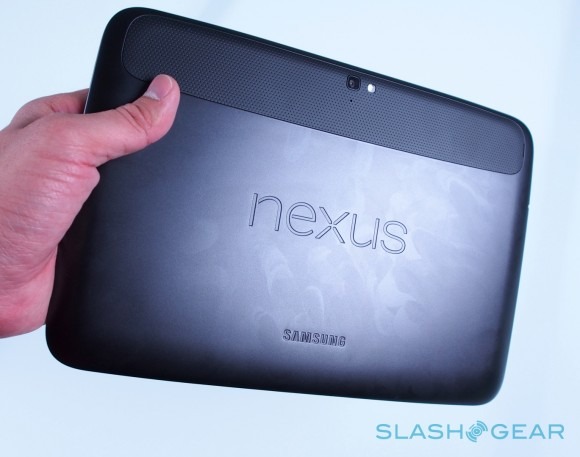 As for the Nexus 10, the Samsung-made tablet – which out-Retina's Apple's own iPad with its high-resolution display – is still showing stock available for the 16GB WiFi model, but the 32GB WiFi model is sold out.
Without knowing exactly how many devices Google had in-stock on day one, it's hard to say exactly how much of a success – or otherwise – the Nexus 4 launch has been. Selling out of the 16GB version in 15 minutes (and the 8GB in under half an hour) certainly indicates there's some demand there, though Google's inability to prepare sufficient devices (and a store capable of handling the interest) means those left peeved may well outnumber those who actually managed to order a phone.
You can find our full review of the Nexus 4 here, while our review of the Nexus 10 is here. Did you manage to get your order in in time? Let us know in the comments.
[polldaddy poll=6658508]