Nexus 6P Detailed By Google: All Metal Photo Master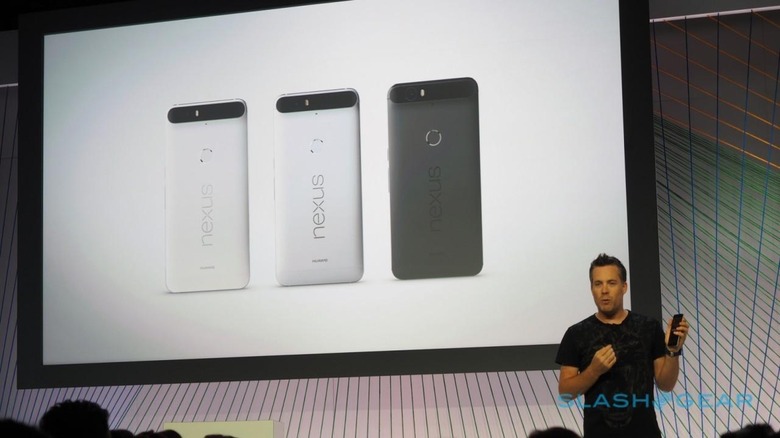 This morning Google revealed the Nexus 6P for the first time. This device will be coming in Aluminium, Graphite, and Frost colors – and there'll be a Gold version likely appearing next year, so we hear. The device will be available in 32GB, 64GB, and 128GB editions. This smartphone is the first "fully metal" Nexus device, coming with an aluminum back and sides. This device has a 12.3-megapixel camera at its back with 1.5 micron pixels, the "best camera [Google] has ever put in a Nexus device."
This device works with a Qualcomm Snapdragon 810 v2.1. It has dual front-facing speakers, a 3450mAh battery, and a USB Type-C charger. The Nexus 6P weighs in at 178 grams and has a front-facing Gorilla Glass 4 piece of reinforced glass.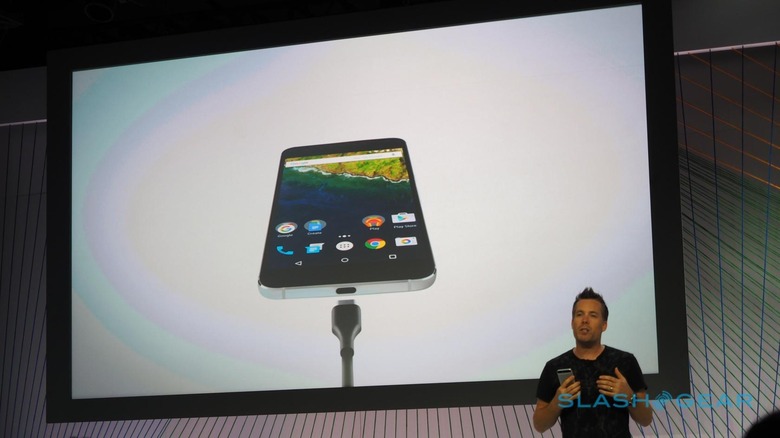 The back of this device has a fingerprint scanner for use with Android Pay and unlocking the device. This system will go by the name Nexus Imprint. The size of this smartphone is just 159.4 x 77.8 x 7.3mm – that's thinner and narrower than the original Nexus 6.
This device has a back-facing laser autofocus system as well as a quick-launch system (with the device's Sony imaging system for the camera) for optimum quick shooting and low-light shooting.
Stay tuned for more information on this and other devices from Google in our Android hub throughout the day.