Nexus 6P camera testing: our first real-world results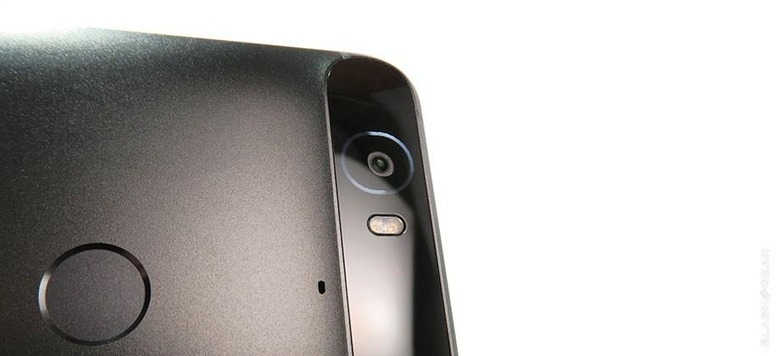 This week we're reviewing the Huawei-made Google Nexus 6P, starting with its camera – today you're going to see our first results. This part of the test is extremely simple – it's mostly to gauge how well the device can capture everyday objects out in the wild. This presentation comes before our comparisons with other smartphones and before our comparisons with a DSLR camera. This walk takes what might be Google's most powerful smartphone camera on a walk outside and through a set of low-light shots indoors, as well.
The Nexus 6P works with a 12.3-megapixel camera with the ability to capture 1.55um pixel images. You'll have an f/2.0 aperture around the back as well with an IR laser-assisted autofocus system for quick capture. Directly to the side of the back-facing camera is a broad-spectrum CRI-90 dual-led flash.
See also: 5 Nexus 6P features Google didn't tell you about
The entire enclosure on the back is covered with Corning's Gorilla Glass 4. Generally we only see this level of protection on a smartphone on the front of a device for its touchscreen. Clearly Google and Huawei have seen the light, now protecting the device's back-facing camera array with the same high-end material.
The back-facing camera is able to capture up to 4K-sized video at 30-frames per second as well as slightly smaller video at 120 and 240-frames per second. We'll be testing the video capabilities of this device in a separate article.
The first image you're seeing here is outdoors, photographed upward, toward the clouds, with the sun blocked by a tree. This is the first example of a place where a lesser camera would blow out the tree. You can see an ever-so-slight glimmer of a lens flare near the center on the left, but it's tiny.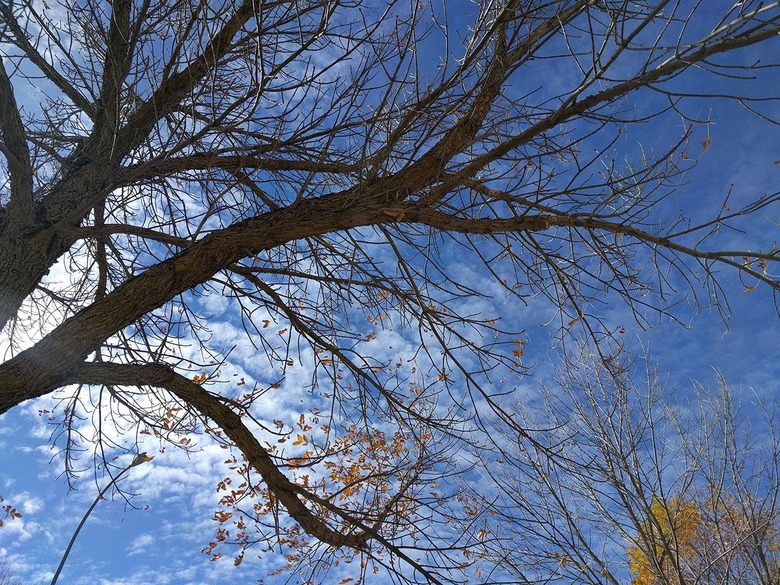 The leaves photo below is in just about as ideal a set of lighting conditions as possible. The leaves up front are in focus, the rest isn't, and the colors are fantastic throughout.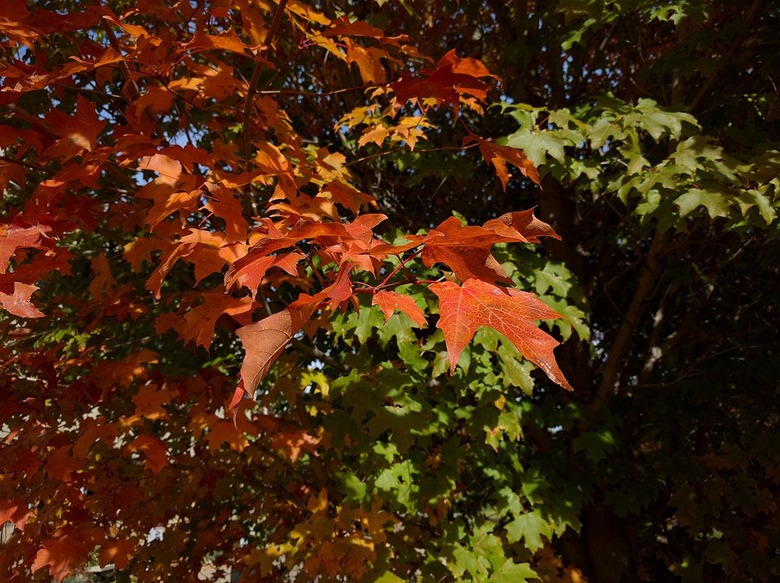 These batteries are photographed in pure sunlight (no artificial light) from behind. It's extremely bright. Devices from past – even mid-tier smartphone cameras from a year ago – wouldn't have been able to capture this image. Not without the batteries being blasted and bathed in light around the edges.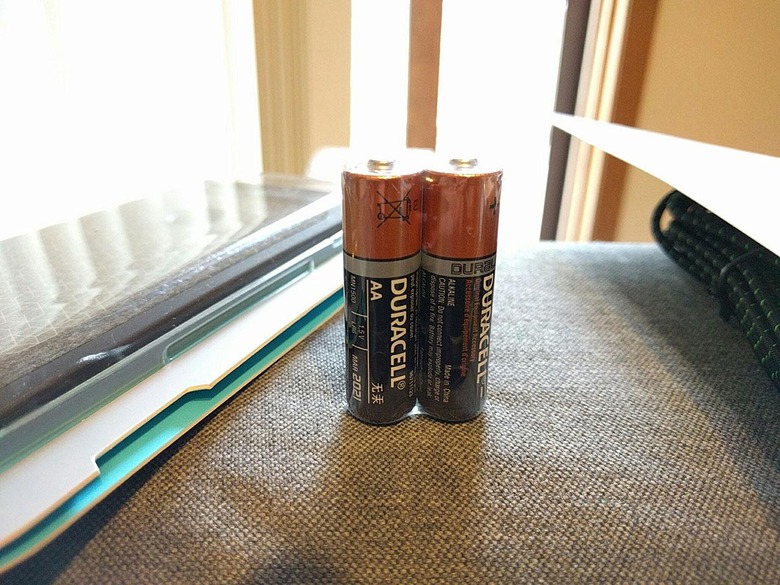 Next you'll see a photo taken with Google's Lens Blur effect. The subject needs to be in a space where it can be readily identified VS the background, which will be blurred in a notable manner. Here you'll see the berries up front, and the yard out back.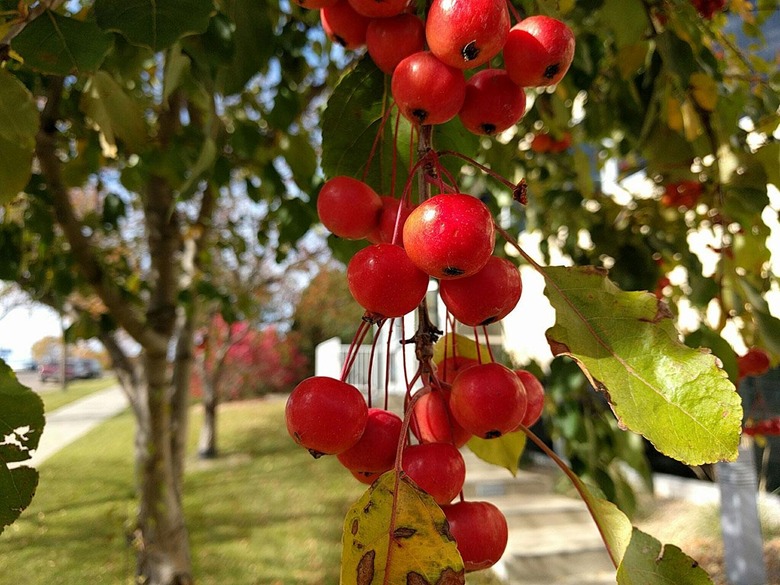 The photo below was captured while walking at a brisk pace, outdoors, mid-day, with the sun shining brightly on a partly-cloudy day. As with every photo we've taken so far, the shutter went off instantly, and a sharp image was captured.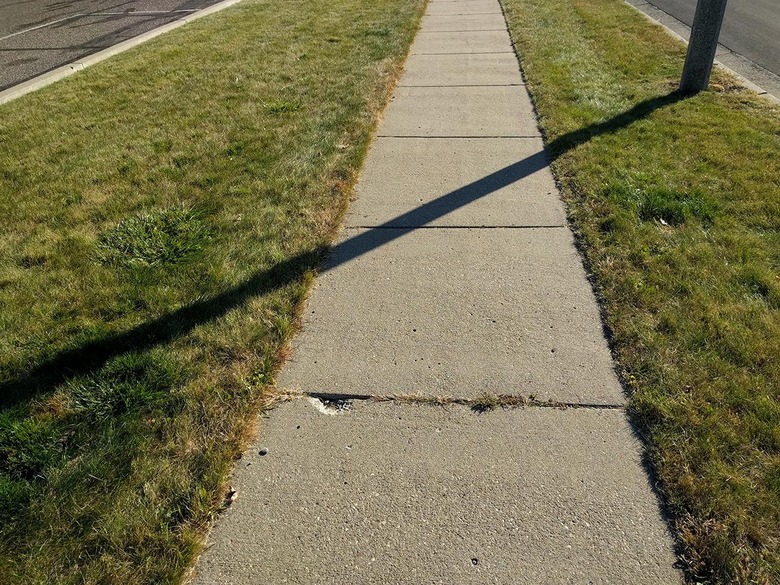 Next is a cropped version of the photo above – cut from the original 4032 × 3024 pixel photo. Remember here that we were NOT being careful to focus on any one point in this image.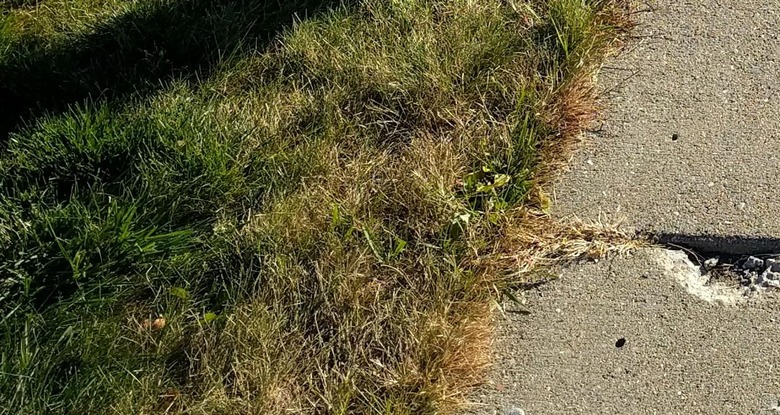 The next five photos in a tiny gallery were captured under the same conditions as the grass photo above. Each car is passing at approximately 20 miles per hour on this residential city street.
The TIE-fighter you're seeing here was photographed in a dark hallway. Looking through the smartphone's live preview, I fully expected this image to turn out to be a big black blob. As it turns out – and as many dark environment photos turn out with the Nexus 6P – the results were pretty great.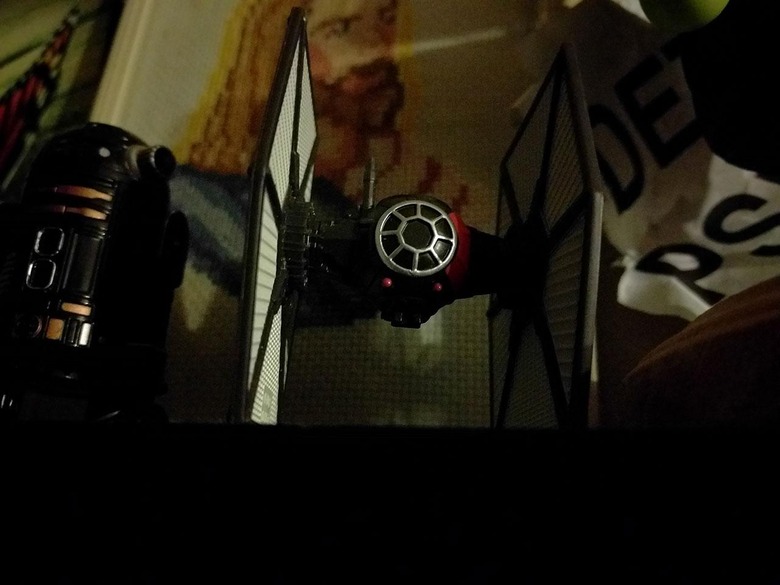 In the slightly deeper dark – with only one light source far off in the distance – you'll see the next low-light photo coming out just a tiny bit more murky.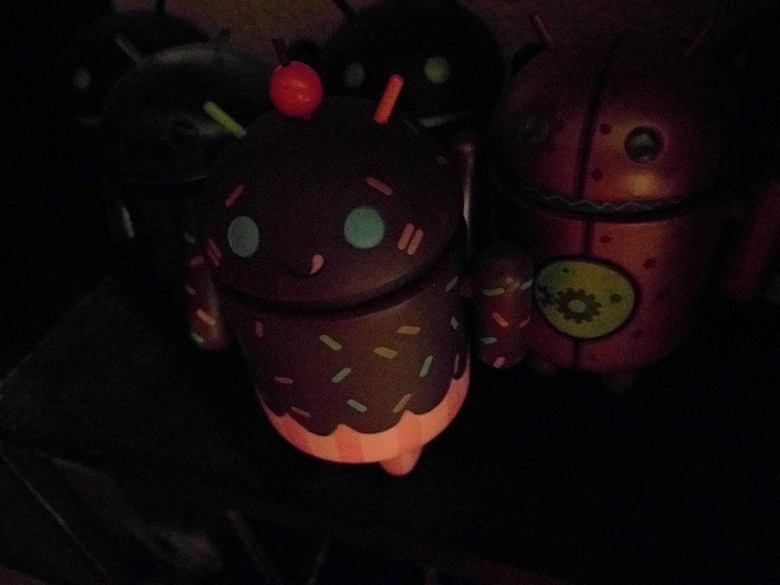 The final photo in this set was captured bathed in dim, yellowy, crappy lamp light. Most smartphone cameras would have captured a photo that was far more mustardy. The Nexus 6P takes into account that the user dislikes the trashiness of yellow light as much as the next person, and gives the yellow light a kick in the pants.
What's left is a photo that – surprisingly – only shows this stormtrooper/sandtrooper helmet in the ever-so-slightly warm color it's supposed to be.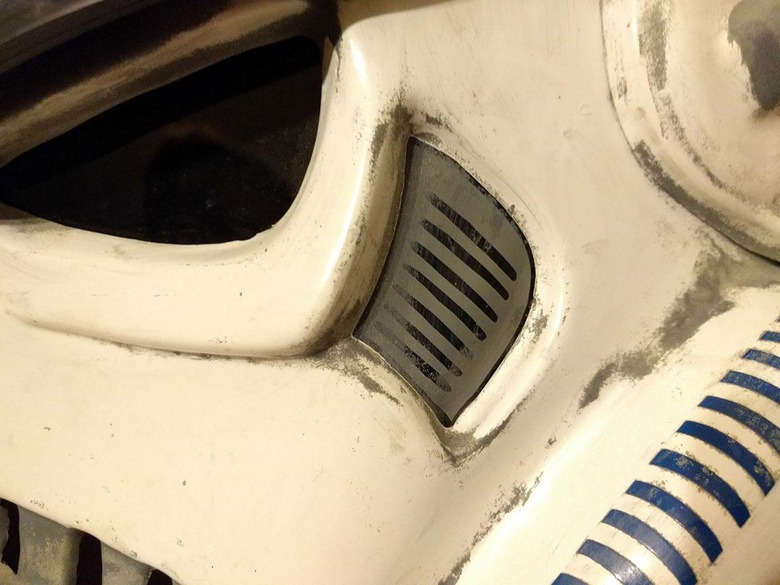 See our Nexus 6P tag portal this whole week for more hands-on action
Again, this is just one of several review components we'll be publishing this week. If you have any suggestions for tests you'd like us to run or photos or videos you'd like us to capture, by all means, let us know.
Stick around for more Nexus 6P and Nexus 5X up-close and personal for days and days!
This device will be available from Google online immediately if not soon for starting at $499 USD in Aluminum (that's what we're using here), Graphite, or Frost, in 32, 64, and 128GB internal storage size iterations.
This device was manufactured by Huawei and is available through the Google Store online, compatible with a wide range of carriers including Google's Project Fi.