Nextbit Robin ships everywhere for $299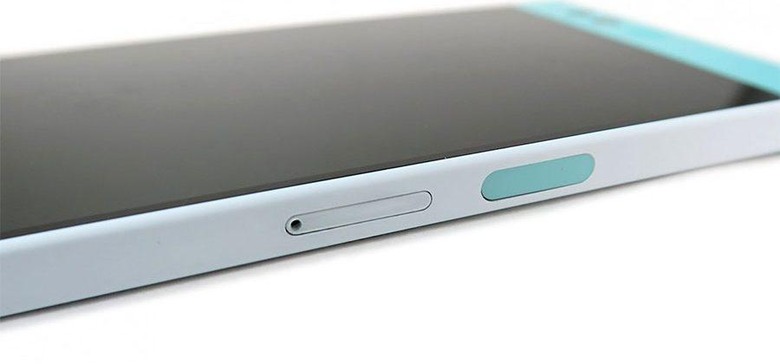 Many smartphone fans who liked what Nextbit was offering with its Robin smartphone who didn't live in the US or India were a bit bummed when those two countries could get the device on a significant discount. Originally Amazon offered the $399 device on a discount of $100 making the purchase price $299. For a while that was cheaper than Nextbit's own online store.
The good news is that Nextbit has seen fit to stop playing favorites with the US and India and offer the smartphone for the same $299 everywhere it ships. In addition to the new price tag, shipping is also now included in the purchase price. This smartphone leans heavily on cloud services. For instance, it comes with a smallish 32GB of internal storage but includes 100GB of online storage.
The device backs up content like images and unused apps to that cloud storage to open up local storage and eliminate the need for a memory card for expansion. Our man Burnsy got his mitts on the NextBit Robin for a review and the device has some nifty features including a warranty that covers any damage other than the physical sort. Brick it flashing a random ROM and it's covered under warranty.
If you are unfamiliar with the device, it has a 5.2-inch IPS LCD with 1920 x 1080 resolutions covered in Gorilla Glass 4. The processor is a Qualcomm Snapdragon 808 with 3GB of RAM. The camera is a 13MP on the rear with phase detect autofocus and dual tone flash. The front camera is a 5MP unit and power for the smartphone comes from a 2680 mAh battery. The OS is a custom version of Android 6.0 and the smartphone has Bluetooth, GPS, WiFi, and a fingerprint scanner to round out the features list.
SOURCE: Nextbit