Next Nintendo Pokemon Direct hints at Switch game reveal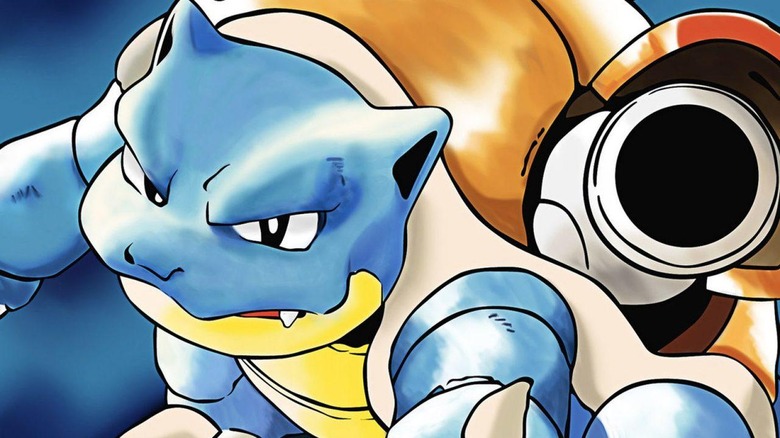 Nintendo made an interesting announcement today, revealing that a Pokemon-focused Nintendo Direct broadcast will take place later this week. This is interesting for a few reasons, the first being that this Direct broadcast will be live streamed just a few short days before E3 kicks off. It's also curious that this Direct broadcast will be dedicated to Pokemon, when there doesn't seem to be all that much to talk about in regards to the mainline Pokemon series.
After all, Pokemon Sun and Moon are barely six months old, so it's far too soon to announce new games for the 3DS. With that said, it seems to be the perfect time to announce a Pokemon game for the Switch. Past rumors have told us that Nintendo will launch an enhanced edition of Sun and Moon – codenamed Pokemon Stars – on the Switch as a way of moving some systems at this early stage. Could Nintendo be gearing up to announce Pokemon Stars? It certainly seems that way.
Before you get too excited, there are some other things this Pokemon Direct could cover. Nintendo has been focused on its mobile Pokemon titles recently, launching Magikarp Jump worldwide and PokeLand in Japan. It could be that this Direct will be centered on the future of Pokemon on mobile platforms, but mobile alone doesn't seem to be a big enough reason to dedicate an entire live stream to the brand.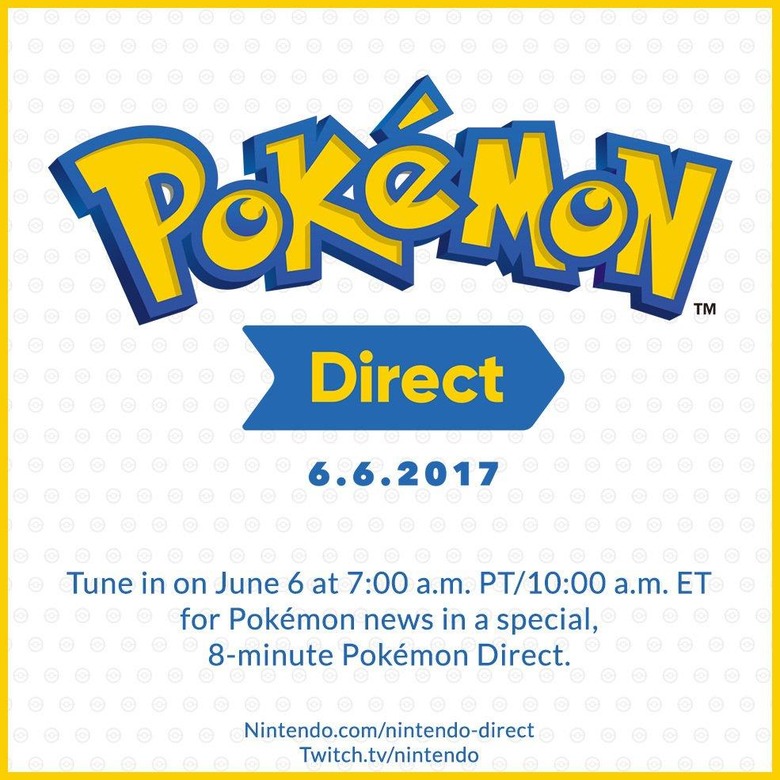 Others on sites like Reddit and Twitter think that we get the reveal of Pokemon Diamond and Pearl remakes, following what Nintendo has done for the first three generations in the series. That's possible, but it's also worth keeping in mind that Diamond and Pearl are still playable on 3DS hardware, making such an announcement less likely. Of course, Nintendo could always opt to release remakes of Diamond and Pearl on the Switch, a move that would certainly get some heads turning.
We'll just have to wait and see what Nintendo's plotting. Luckily for us, that wait will be short, as Nintendo has announced that this Direct broadcast will be going down tomorrow, June 6, at 7 AM Pacific/10 AM Eastern. The whole thing will last 8 minutes, so it seems like we're in for some sort of reveal. What do you think it is? Head down to the comments section and let us know!
SOURCE: Nintendo