PokeLand could be Nintendo's next Pokemon GO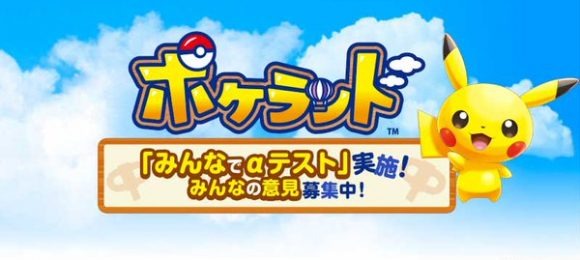 With last summer's immense success in Pokemon GO, it isn't really shocking to see Nintendo and The Pokemon Company trying to knock it out of the park again. Though Pokemon GO is still going fairly strong, the pair of companies have decided to launch a new Pokemon mobile game. This one is called PokeLand, and it seems to have a lot more in common with Pokemon games of the past.
Of course, if you take that to mean that this is a true-to-form Pokemon game, you're going to end up disappointed. Instead, PokeLand seems to share some qualities with Pokemon Rumble, and game series that got its start on the original Wii. Players will compete in duels across a number of islands, collecting and training Pokemon along the way.
We're not sure how much content the final game will have, but Pokeland is entering an Android-only alpha test in Japan today. Limited to just 10,000 sign ups (which already seem to be filled), the alpha test invites players to make their way through six islands, which hold 52 stages, 134 Pokemon to collect, and 15 levels to complete in a special Champion tower.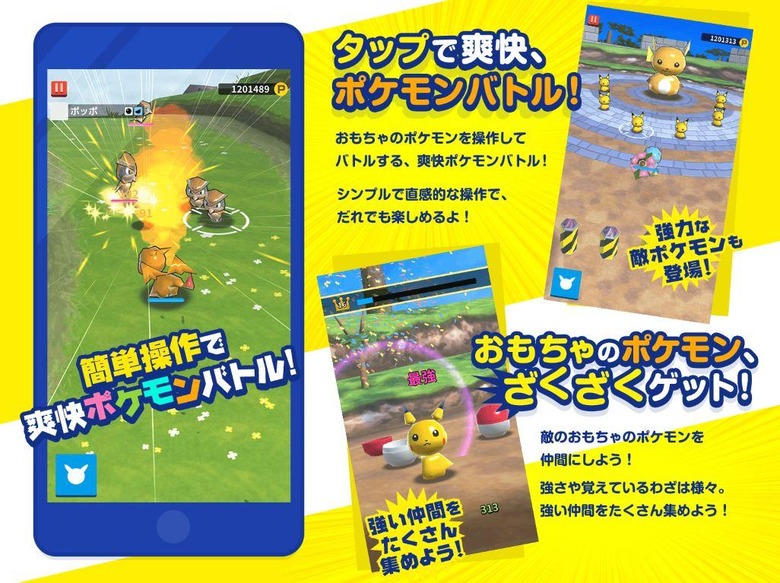 The alpha test kicking off today will run until June 9. The only requirement is that you're using an device running Android 4.4 or later, but as we said, it appears that the alpha test is already full. Don't be discouraged, though, because Nintendo mentions the possibility of rolling out another alpha test now that this one is underway.
Nintendo doesn't say whether or not this game will make its way to the US and Europe, but assuming it does well in Japan, we should see it launch in overseas regions. Of course, considering it's just entering into alpha today, we probably have quite a bit longer to wait until it gets a full release. Hopefully Nintendo and The Pokemon Company announce this game for a US and Europe release, because for the time being, we're stuck watching from the sidelines.
SOURCE: Nintendo