Next iPhone tipped for interchangeable lenses with bayonet mount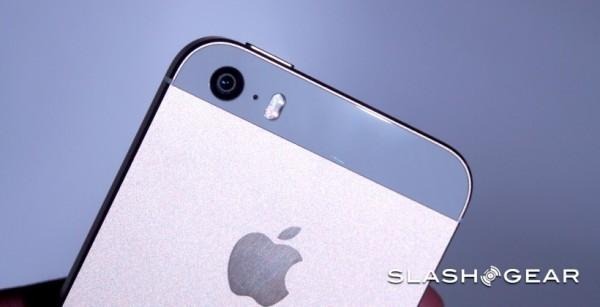 One of the big complaints with modern smartphone cameras is that many of them aren't able to take images that are of high quality. A rumor floating around about the next generation iPhone suggests that Apple is set to add something to the smartphone market that will significantly improve the usability of the smartphone camera. This rumor suggests that Apple will be giving its next iPhone interchangeable lenses.
The patent for the interchangeable lens tech was issued to Apple this week by the USPTO. Patent number 8,687,299 titled "Bayonet attachment mechanisms" shows a way that Apple could use these interchangeable lenses without making the next iPhone unattractive when a lens isn't attached. Apple's patent shows how it would hide the bayonet attachments for the lenses inside the iPhone housing.
One of the potential issues with a larger external lens attached to the phone arises in the event that the iPhone user drops the device with a lens attached. To help reduce the chance of damage to the lens and the iPhone, the patent shows a method to allow the lens to pull away from the body of the smartphone.
This patent certainly doesn't mean that Apple will use removable lenses on the next iPhone when it launches. Having the ability to change the lenses to suit the task at hand would be a huge boost to the usability of the iPhone. You could attach a telephoto lens for taking pictures at your kid's school from the back row for instance. One question that is unclear for consumers is how much the lenses will cost when the feature finally lands. Many rumors are flying about the next generation iPhone. Apple has been tipped to use larger screens for the new device while another rumor suggests that the next iPhone will stick with an 8MP camera.
SOURCE: AppleInsider