iPhone 6 with bigger screen incoming: 4.7-inches predicted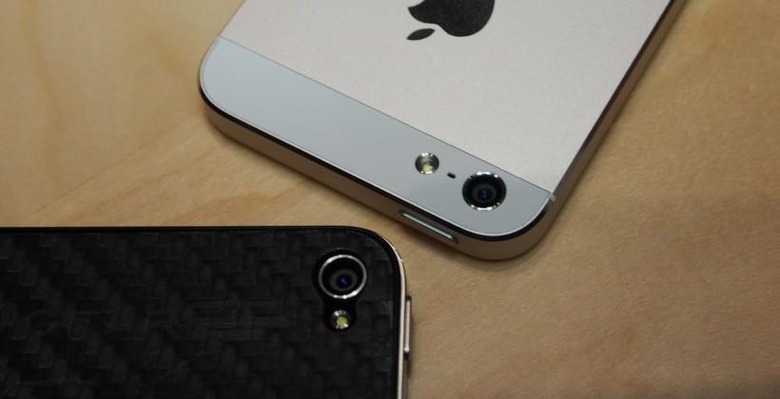 We've heard a lot of rumors and tips on the anticipated iPhone 6 over past months, some that have already been shot down, others that look promising. Among them all has been word Apple is producing two different models with different screen sizes, one measuring in at 4.7-inches and the other at a larger 5.5-inches. According to the latest source, the latter among those two sizes has an uncertain future.
The information comes from UBS's Steve Milunovich, first reported on by Barron's, who says the iPhone 6 will more than likely be showing up in August or September, rather than this summer as previously anticipated. And while he does confirm the two different display sizes, he says the 5.5-inch model might not launch at the same time as the 4.7-inch version.
Furthermore, Milunovich also says the larger model could have the same display resolution as the smaller model, something that would be easier for developers to work with. He rounds up the iPhone-centric word saying the next iteration of the smartphone is "expected to exceed 5s sales year-over-year when it ships."
Of course, and as always when it comes to rumors, nothing is officially confirmed and so should be taken with a grain of salt. For more recent coverage on the iPhone 6, check out the timeline below, and to read up on other Apple products and news, check out our SlashGear Apple Hub.
VIA: MacRumors
SOURCE: Barron's