iPhone 6 to retain 8-megapixel camera: here's why that's OK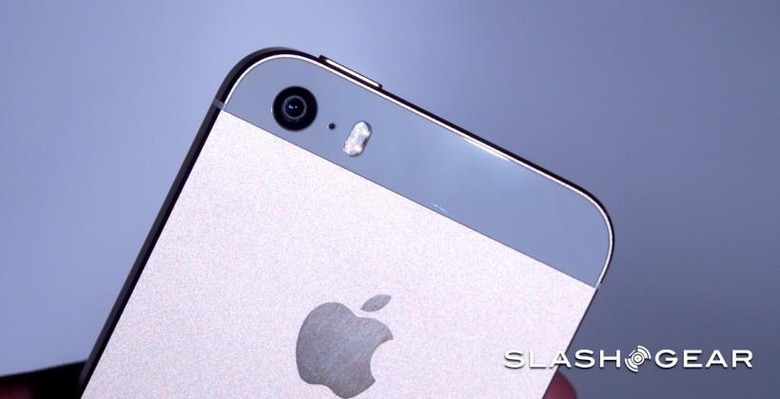 Supposing you're the sort of person that purchases a smartphone because it has all the newest specifications – biggest and therefor best, that is to say, you may not be happy about today's iPhone 6 rumor. It's suggested by sources speaking with AppleInsider that there will – once again – be an 8-megapixel sensor on the iPhone. That's the iPhone 6, arriving later in 2014, with an 8-megapixel camera on its back.
Why do you need a camera sensor larger than 8-megapixels? When you've got an 8-megapixel camera, this means that you're able to shoot a photo that is 3264 x 2448 pixels large. That's all it means.
Every single piece of equipment that has to do with the quality of the image you get is outside of that "megapixel" number. Want some proof? Here are some photos shot with an HTC One from 2013 with its 4-megapixel camera:
Next you'll see a number of photos shot with the HTC One V, a device released in 2012 with an 8-megapixel camera. These photos are slightly larger, but you'll notice very little difference in the quality of the photos – and if you do, it'll likely be in favor of the HTC One.
Finally you'll see a gallery of photos shot with the iPhone 5s, a device that also uses an 8-megapixel camera. The study isn't entirely scientific – none of the photos are shot in the same place, for instance – but you'll get the idea.
Apple isn't at fault for thinking users aren't going to need larger photos – better quality photos at the same size as they're being delivered today? That's a move Apple's proven works – for several generations in a row.