Next-gen Wii is jaw-droppingly unique claims Sakamoto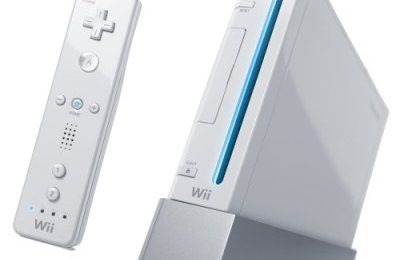 Nintendo has always been upfront about its challenges for the next-gen Wii console: while many gamers would be content with Full HD and some Blu-ray playback, the company has set itself the challenge of making generic hardware "unique" so as to build in meaningful surprises for their customers.  According to Nintendo exec and Metroid co-creator Yoshio Sakamoto, we should expect some jaw-ache after seeing the Wii successor, as it will "leave you all with your mouth open".
"At Nintendo we always have the obligation to surprise users with a new console. We have never done what others [have]. We prefer to create something new that catches attention, and I think this will continue at this time. Surely the new Nintendo machine will leave you all with your mouth open." Yoshio Sakamoto, Nintendo (machine translation)
Unsurprisingly, Sakamoto didn't actually reveal what aspects of the new console would be suitably wowing, but the hyperbole is likely to set fanboys' (and rivals') imaginations running wild.  The Japanese company is credited with turning motion gaming from a gimmick to a true selling point.
[via Kotaku]