New Xbox One incoming, according to FCC filing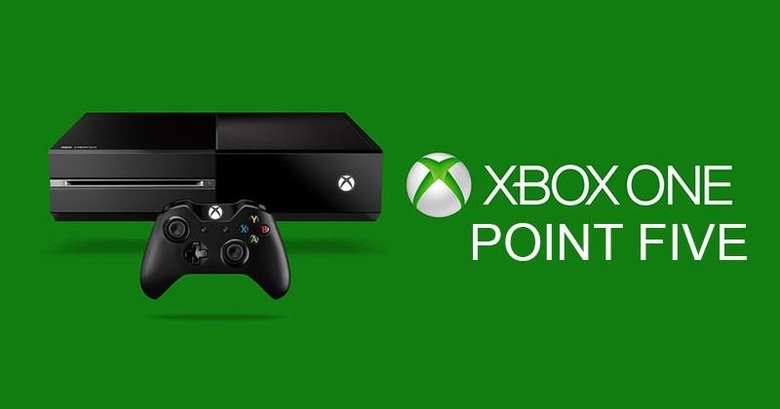 Since early March, rumors have been swirling around that Sony is planning on releasing an updated PlayStation 4. The idea is that it will pack some extra power that would let it run 4K games, among other things. This would likely also help with some of Sony's VR plans, as the console will need all of the extra juice it can get. But what about Microsoft? Well it turns out that the company may also be considering a new revision of the Xbox One.
The clues to a new Xbox One console come from the FCC. Since all devices that transmit a wireless signal must be cleared by the FCC, you can find filings from a company for unreleased products. Well it turns out that Microsoft has two new filings with the agency for wireless devices.
Thanks to a user at NeoGAF, we have a glimpse of these filings. They're pretty mundane, with not much information to be given. We do know that the filings are connected to the Xbox One, as it references 'User Manual 1525.' Since the Xbox One's FCC ID is 1525, it's easy to put two and two together.
The last interesting piece of information is the availability date of the FCC filings. The filings are slated to be available for viewing on June 25, 2016. This is not long after E3, where Microsoft might announce a new Xbox.
It's most likely that this will be a refresh much like we saw with the Xbox 360 Slim. So far nothing points to a console with more power to drive certain games, or to hit higher resolutions. Plus Microsoft's Phil Spencer has already said that he's not a fan of releasing new versions of an existing console. However, it's interesting to know that Microsoft does have something up its sleeve, especially if you're thinking about picking up an Xbox One in the next few months.