Xbox chief says he's 'not a fan' of partial console upgrades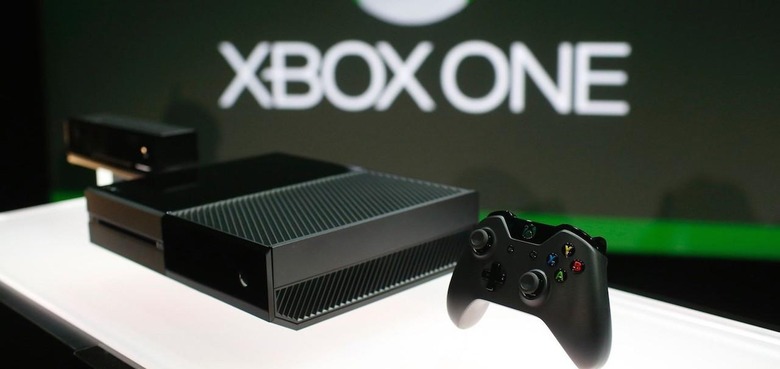 Most of the news regarding the Xbox One at Microsoft's Build 2016 developer event has focused on the universal use of the Windows 10 operating system, as well as the ability to easily turn any consumer model of the console into a dev kit. However, Microsoft's Xbox boss, Phil Spencer, took a little time to speak to the press about the future of the Xbox One, and how he's not in favor of a modular or partial upgrade to the existing console, such as a "Xbox One and a half."
The questions leading to this discussion likely were about the rumored "PlayStation 4.5" or "PlayStation 4K," which just recently has been reported to be an updated version of the PS4 with 4K-resolution capabilities and better integration with the upcoming PlayStation VR headset.
Spencer explained that while he knew little about the specifics of the rumors, he's not a fan of the strategy of releasing upgrades or new versions of a console. Here's his full comment, as noted by Game Informer:
"I'm not a big fan of Xbox One and a half. If we're going to move forward, I want to move forward in big numbers. I don't know anything about any of the rumors that are out there, but I can understand other teams' motivations to do that. For us, our box is doing well. It performs, it's reliable, the servers are doing well. If we're going to go forward with anything, like I said, I want it to be a really substantial change for people – an upgrade."
Spencer's comment echoes what he previously said in early March, in response to his mention of "new hardware capability" being spun into the possibility of modular updates done at home by users. He clearly stated that no such plans were in place, and that when it comes to consoles, users shouldn't need to worry about cracking it open and swapping parts.
While all the news about the "PlayStation 4.5" is still firmly planted in rumor territory at this point, it's nice to hear that the Xbox One isn't heading down a path towards similarity to a PC.
SOURCE Game Informer