New Sony PS3 Slim consoles get FCC tested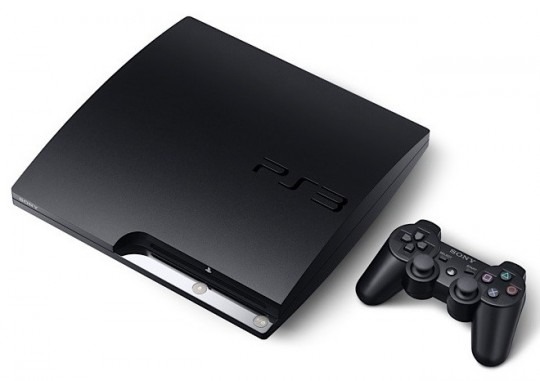 Sony have attempted to discretely push two new PlayStation 3 Slim variants through the FCC, under the auspices of their Sand Design Enterprise cover company.  The CECH-2101A and CECH-2101B represent a minor SKU tweak over the current-gen CECH-2001A and CECH-2001B, and of course the FCC filing is singularly unhelpful in describing what exactly the changes are.  WiFI b/g and Bluetooth 2.0+EDR are both onboard, just like the current consoles.
As for the A and B suffixes, they refer to the 120GB and 250GB HDD variants.  There's some speculation that Sony have shaved some of the production costs off the PS3 by switching component suppliers – it was revealed earlier this month that the company still lose money on every console they sell – and are thus forced to resubmit the otherwise identical consoles for re-testing.
[via Engadget]