New Snapdragon smartphones set to launch in Q3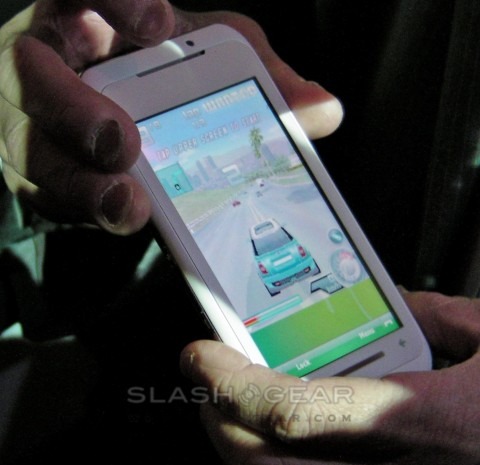 Despite the warm reception to Toshiba's TG01 smartphone, other devices pledging to use Qualcomm's Snapdragon chipset are still thin on the ground.  That's all set to change in the second half of 2009, though, according to the latest leaks from Taiwan, which suggest HTC is among manufacturers intending to use the Snapdragon platform.
According to the reports, the first Taiwanese-sourced Snapdragon devices will land in late Q3 or early Q4 of this year.  HTC are expected to deliver two smartphones, both based around touchscreens, one with a 3.6-inch display and the other with a larger 4.8-inch display.  It's unclear which other Taiwan-based manufacturers the sources are referring to.
Meanwhile, Toshiba is said to be planning further Snapdragon devices that will reach the market following the TG01's launch.  The Toshiba TG01 was announced in February, and looks set to be the thinnest Windows Mobile handset to-date.  Thanks to the Snapdragon chipset, it's capable of high-quality media performance, including gaming; however the chipset is not only intended for smartphones, but ultramobile devices too.  A netbook – the Wistron Firstbook – was demonstrated recently, using the Qualcomm platform.