New Roku streaming line goes head-to-head with Amazon Fire TV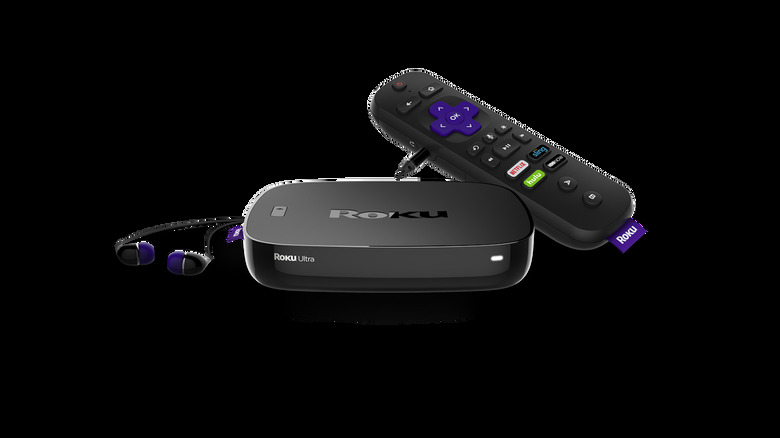 Just a few days after Amazon unveiled its new Fire TV, Roku is hitting back by refreshing much of its device lineup. Today Roku is introducing new devices in the Express, Streaming Stick, and Ultra lines, and though it may not be making sweeping changes to all of them, what's new is definitely worth a look. On top of all of that, the company is also revealed what will be changing in Roku OS 8.
Starting right off with the Roku Express and Express+, we find that Roku didn't have many specific things to say about either one. They'll both serve as Roku's entry-level streaming devices, only now the company says that they offer five times more power than their predecessors. Despite that power boost, they're keeping the same prices they had before, with the standard Express coming in at $29.99 and the Express+ setting you back $39.99.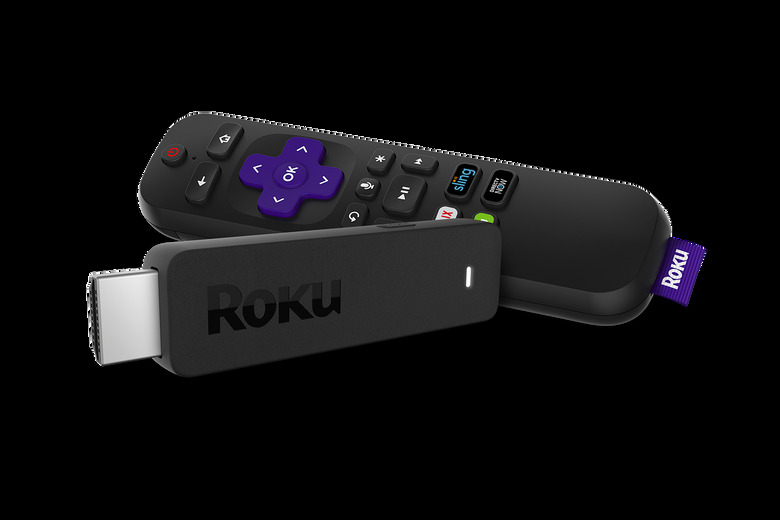 In the jump to the Roku Streaming Stick, we see the addition of a new voice remote that's also compatible with some TVs. Assuming you have a supported set, you'll be able to use the remote – which comes outfitted with power and volume buttons – to control both your TV and your Roku stick at the same time. The Roku Streaming Stick+, on the other hand, is gaining support for 4K HDR streaming and boasts a wireless range four times greater than the 2016 model, which hopefully translates to less buffering.
Finally, we come to the Roku Ultra. Being the top-tier streaming device that Roku offers, there isn't much to improve upon from a features standpoint. Realizing this, Roku has just decided to drop the price on the Ultra, bringing it to $99.99 and pricing it to be more competitive with Amazon's new Fire TV.

There are some updates arriving in Roku OS 8 for all Roku device owners, but those who use their devices alongside an over-the-air antenna will want to pay special attention to this release. You'll find a new Smart Guide that integrates your over-the-air channels, making it easy to see what's broadcasting up to 14 days into the future. Over-the-air content will now be included in Roku Search results, and new voice controls will let you switch inputs or tune into a local channel.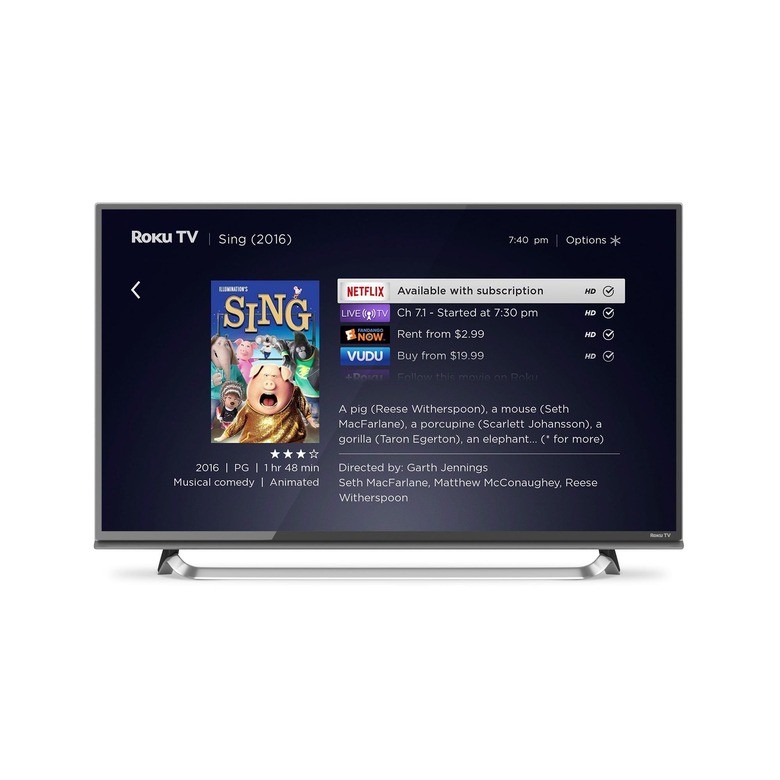 Those features are joined by private listening functionality for over-the-air shows, allowing you to listen in without disturbing others by using either the Roku mobile app or the headphone jack included on some Roku remotes. Other features rolling out to all Roku devices includes enhanced voice controls, which will let you search for content in a more conversational tone, along with TV Everywhere Single Sign-On, which puts an end to signing into some of your pay TV services over and over again.
So, there you have it: an almost absurd number of announcements coming from Roku today. We should pay special attention to that Roku Ultra price cut, because it makes Roku's best streaming box more attractive with the Amazon Fire TV and the Apple TV 4K on the horizon. All of these new devices are up for pre-order today and launching at a number of retailers on October 8 (though the Roku Express+ will be exclusive to Walmart). Roku OS 8 will be rolling out to Roku players later this month and Roku TV models in November.