Amazon's new Fire TV takes the fight to Apple TV 4K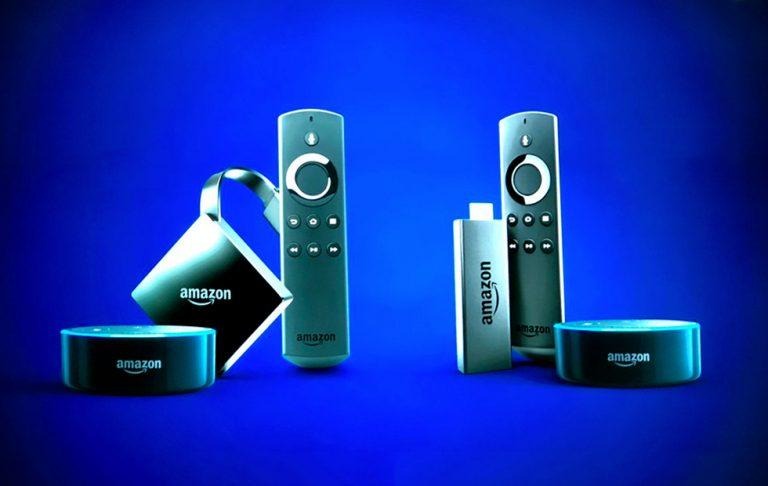 Earlier in the month, we heard that Amazon was plotting to unveil a new Fire TV streaming box by the end of September. As it turns out, that particular rumor was right on the money, with Amazon unveiling a brand new Fire TV today. This new model has its sights set squarely on the new Apple TV 4K as well, so get ready for a battle over the cash in your wallet.
Like the Apple TV 4K, this new Fire TV box supports streaming in 2160p quality at up to 60 frames per second. Amazon has packed in an Alexa remote as well, which means that you'll be able to use the smart home assistant to find content through voice commands. It'll also support HDR and Dolby Atmos sound, so Amazon is ticking off as many boxes as possible with this new Fire TV.
Here's the kicker though: while Apple TV 4K comes with a price tag starting at $179.99, the new All-New Amazon Fire TV (as it's being called) will only cost $69.99. Amazon is severely undercutting Apple's price point with this Fire TV box, making it very clear that it's come to play for keeps.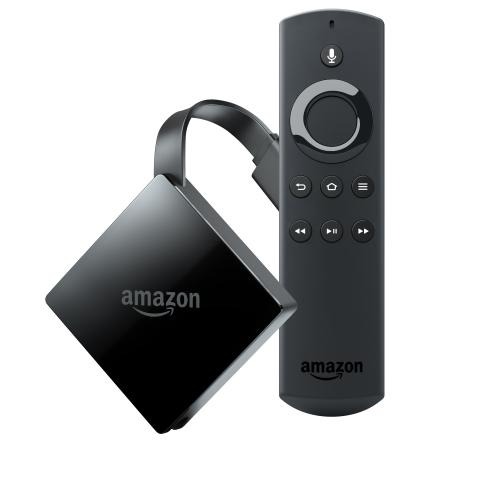 Under the hood, the Amazon Fire TV will be running a 1.5GHz quad-core processor paired with 2GB of RAM. It'll support dual-band 802.11ac WiFi with a rather measly 8GB of onboard storage. This is where the Apple TV 4K has the new Fire TV beat, as its base configuration ships with 32GB of storage.
Still, we imagine quite a few people will end up flocking to the new Fire TV nonetheless. In addition to the standalone Fire TV, Amazon also revealed a bundle that includes the Echo Dot for $79.99, plunging you head first into the Alexa ecosystem. Likewise, it will bundle the Fire TV Stick – which was sadly left unchanged at today's event – with the Echo Dot for $59.99. The new Fire TV is up for pre-order on Amazon today, which a US ship date of October 25.